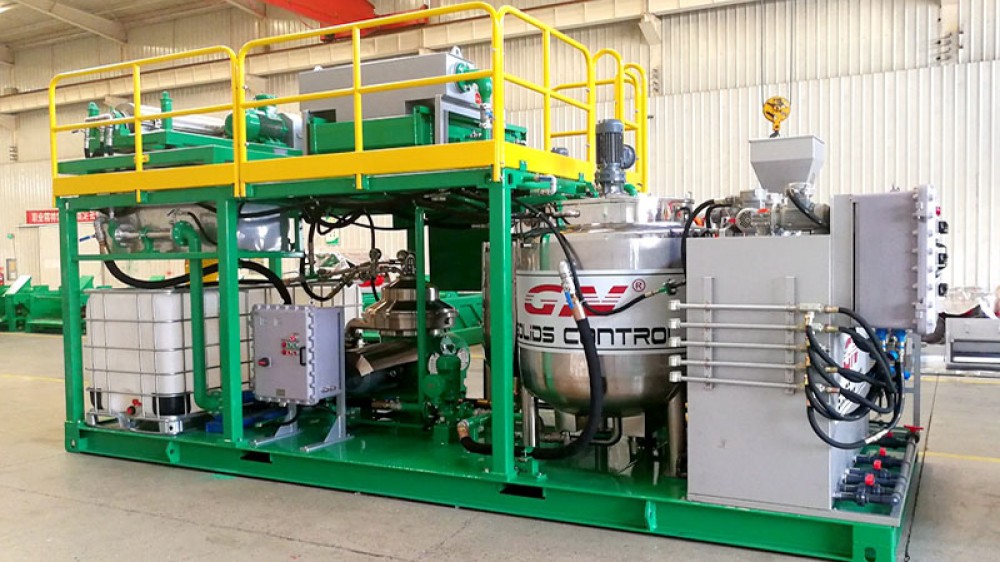 Recently GN Company received big attention from Middle East's clients about our Oil Sludge Treatment System. This system is widely used for oil recovering from oil sludge from refinery plant, oil tank, drilling project, etc.
The System can be used for Oil Sludge Treatment, with discharging Oil, Water, and Solids separately, result as follow,
Solid & Water Content in Oil less than 3%,
Oil Content in Solid less than 2%,
Oil Content in Water is about 500~1000 PPM. And we have Micro bubble Water Processor, that can lower oil content in water to 50~100 PPM.
Read more