Hebei GN Separation & Conveying Equipment Co.,Ltd manufacture industrial separation equipment and conveying equipment. The GN Brand has been in the industry since 2007. Our manufacture plant is close to Beijing, China. But our products have been exported to over 70 countries in the world. Over 70% of our products are made for international customers. GN have branch in Houston, USA and Moscow, Russia for support to our local customer.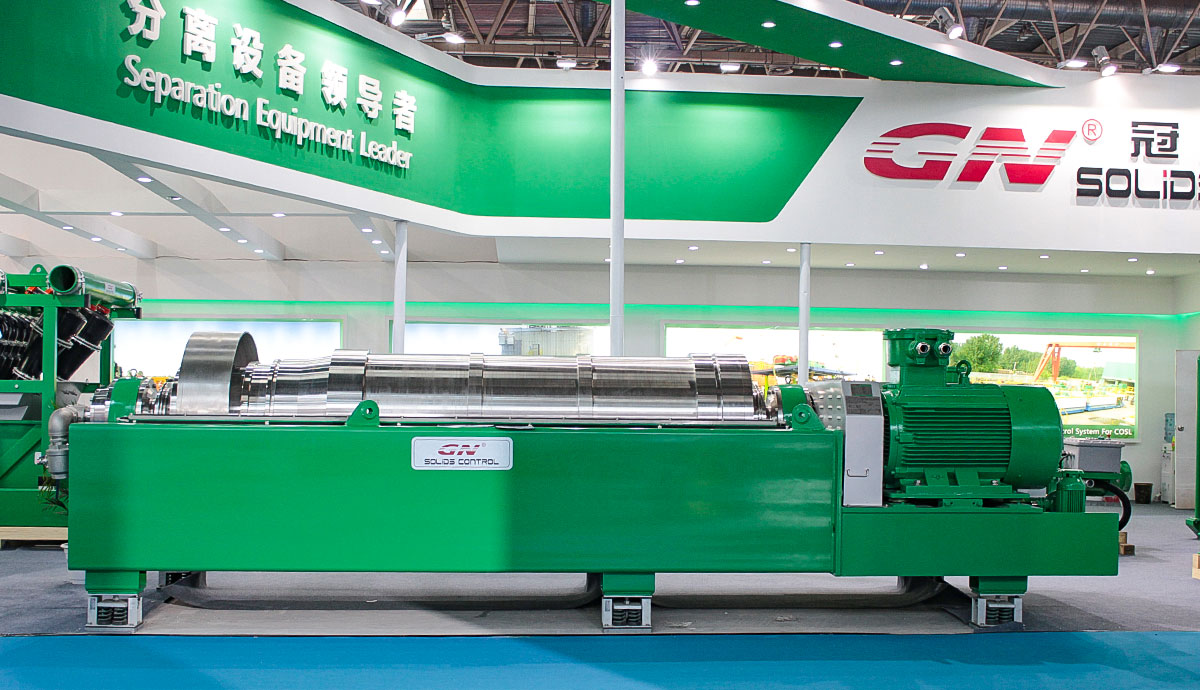 GN Separation & Conveying Equipment
GN Product Lines:
GN Decanter centrifuge: GN make different size of decanter centrifuge include: 9 inch, 14 inch, 18 inch , 22 inch, 30 inch. The types of decanter centrifuge include: Clarifying Centrifuge, Classifying Centrifuge, Thickening Centrifuge, Dewatering Centrifuge.
GN Disc Stack Separator:GN make the 2 phase and 3 phase disc stack separator. The 2 phase disc stack separator is to separate fine solids for clarifying liquid. And the 3 phase disc stack separator is for liquid/liquid separation and discharge solids if needed.
GN Industrial Vibrating Screen:GN make Linear Dewatering Vibrating Screen,High Frequency Vibrating Screen,Tandem Deck Vibrating Screen,Parallel Deck Vibrating Screen,Vacuum Dewatering Vibrating Screen for industrial screening.
GN Conveying Equipment:GN make conveying equipment including U-Type Screw Conveyor, Tube Type Screw Conveyor, Solids Vacuum Pump, Centrifugal Mud Mump, and Screw Pump.
Other Separation Equipment :GN also make Slant Plate Clarifier and Oil Water Separator for solids water, and oil separation .GN also make the chemical dosing unit for separation equipment.
GN Capability
Facilities Area 120,000 M2
GN Branch Companies: