GN Separation Equipment Co.,Ltd(GN Separation)is a branch company of Hebei GN Solids Control Co.,Ltd. GN Separation manufacture industrial separation equipment include Centrifuges, Vibrating Screen, Dewatering Screw Press and pumps. GN Company has been in the separation industry since 2007. Our manufacture plant is close to Beijing, China. But our products have been exported to over 70 countries in the world. Over 70% of our products are made for international customers. GN have branch in Houston, USA and Moscow, Russia for support to our local customer. GN management system for production comply with the ISO 9001, HSE system ISO 14001 and ISO 28001 to ensure you with high quality product. GN products got CE certificates for exporting to Europe.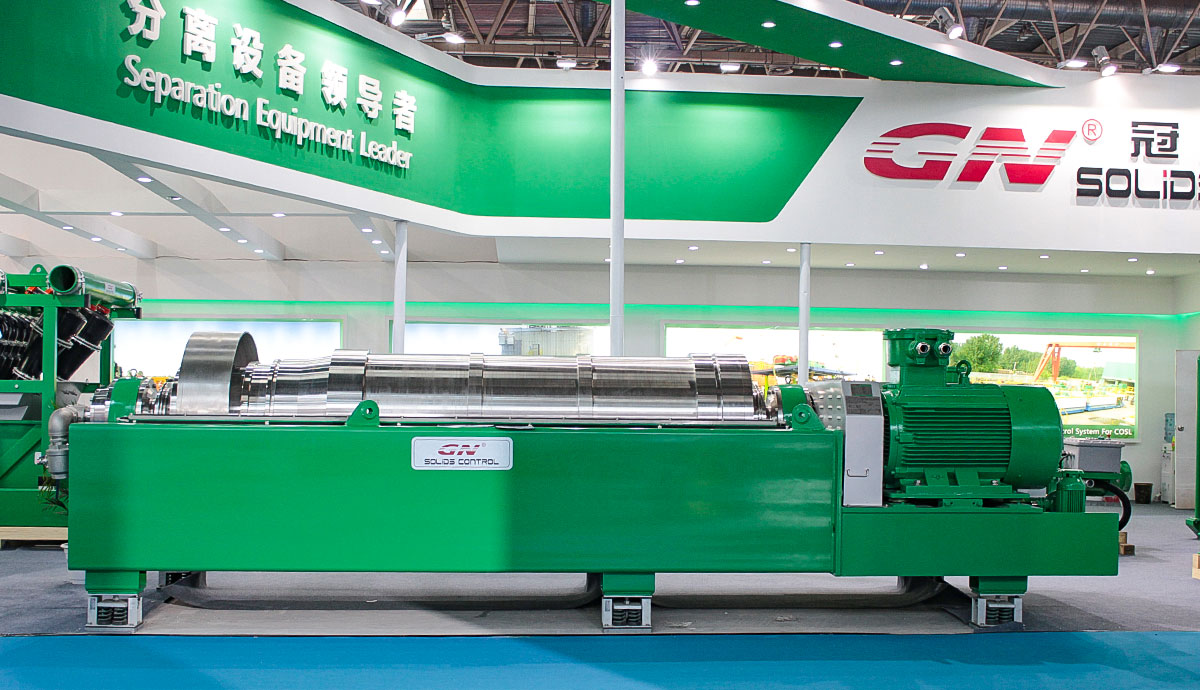 GN Product Lines:
GN Decanter centrifuge: GN make different size of decanter centrifuge include: 9 inch, 14 inch, 18 inch , 22 inch, 30 inch. The types of decanter centrifuge include: Clarifying Centrifuge, Classifying Centrifuge, Thickening Centrifuge, Dewatering Centrifuge.
GN Disc Stack Separator:GN make the 2 phase and 3 phase disc stack separator. The 2 phase disc stack separator is to separate fine solids for clarifying liquid. And the 3 phase disc stack separator is for liquid/liquid separation and discharge solids if needed.
GN Mining Vibrating Screen:Dewatering Vibrating Screen, Classification Vibrating Screen, Stack Vibrating Screen, High Frequency Vibrating Screen, Large Linear Screen, Large Banana Screen, Flip-flow Vibrating Screen for mineral separation.
GN Conveying Equipment:GN make conveying equipment including U-Type Screw Conveyor,Solids Vacuum Pump, Centrifugal Mud Mump, and Centrifuge Feed Pump.
Other Separation Equipment :GN also make Slant Plate Clarifier,chemical dosing unit, and dewatering screw press machine for dewatering.
GN Capability
Business with 70+ Countries
Annual Separation Equipment 1000+
GN Branch Companies
GN Tangshan Yutian Factory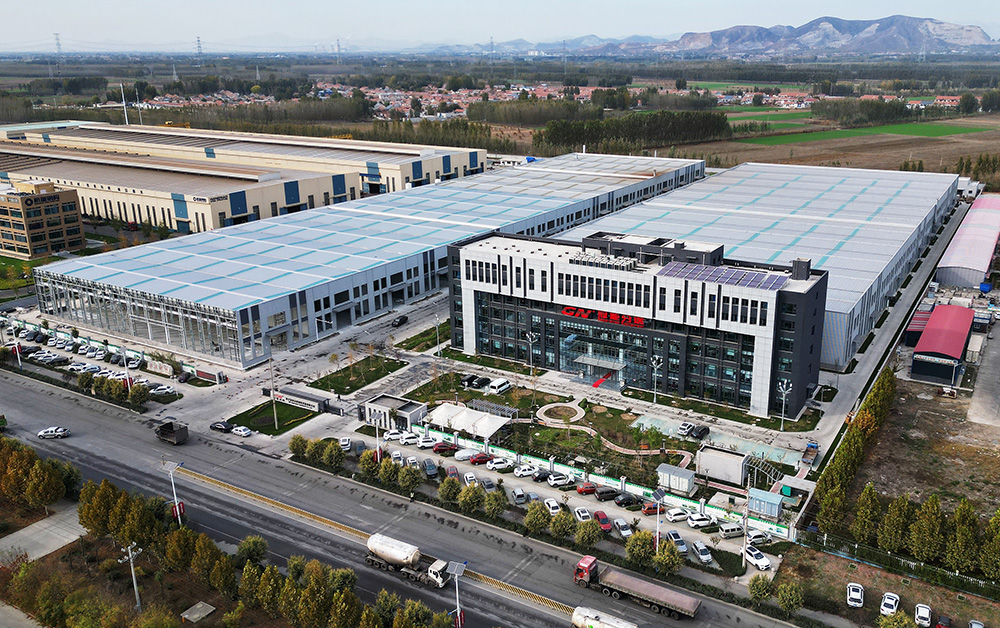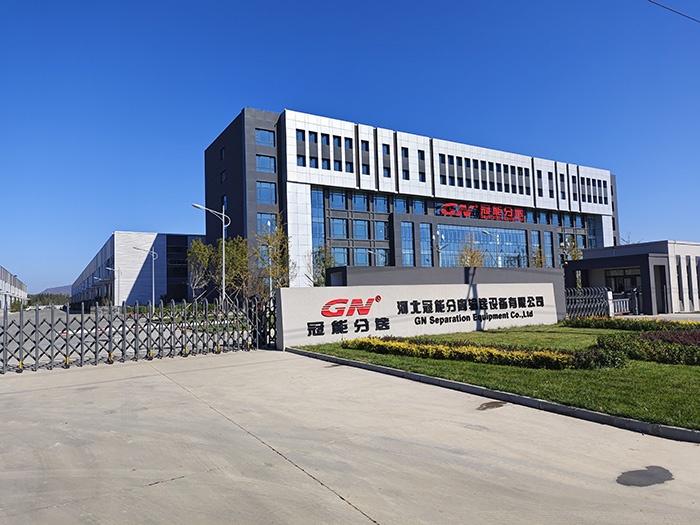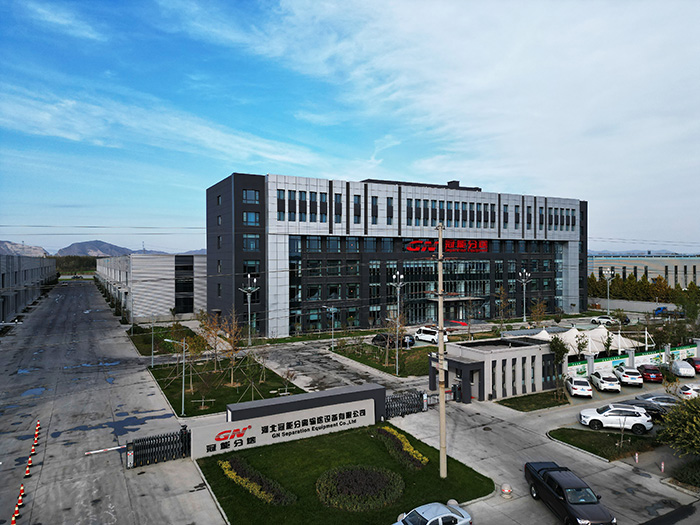 GN Langfang Factory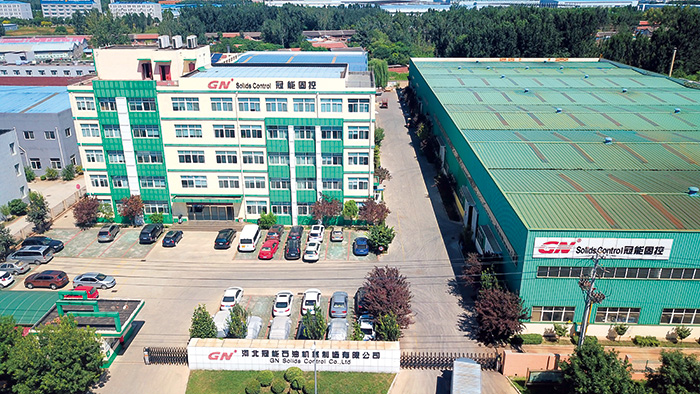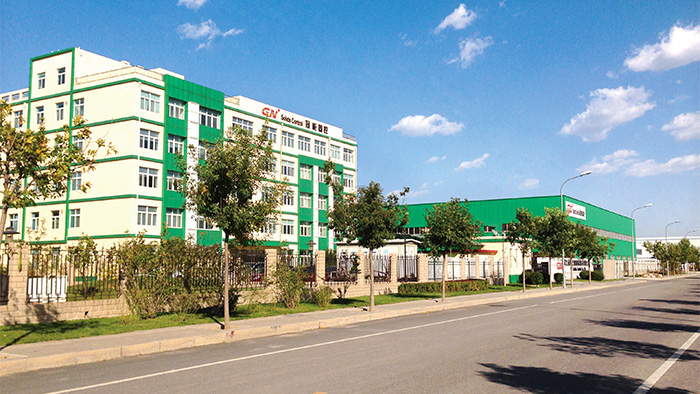 GN America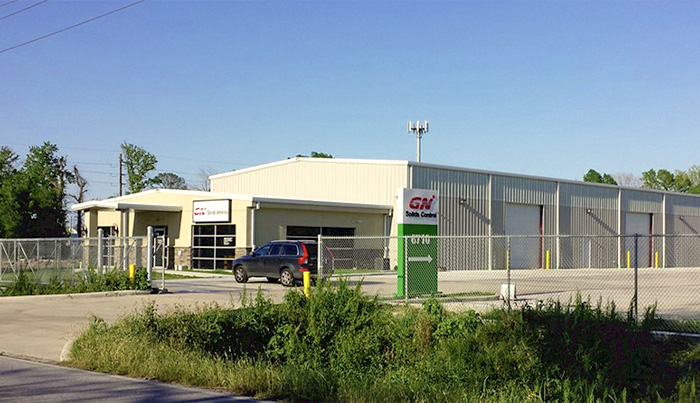 GN Australia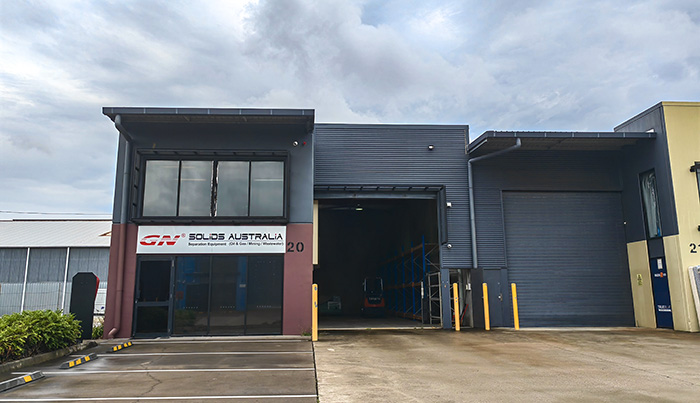 GN Product Main Application
GN Separation Equipment Co.,Ltd for your solids and liquid separation solutions.
Stay True To the Mission: To be a respected brand in Separation Industry.