Hebei GN Separation & Conveying Equipment Co.,Ltd manufacture industrial separation equipment and conveying equipment. The GN Brand has been in the industry since 2007. Our manufacture plant is close to Beijing, China. But our products have been exported to over 70 countries in the world. Over 70% of our products are made for international customers. GN have branch in Houston, USA and Moscow, Russia for support to our local customer.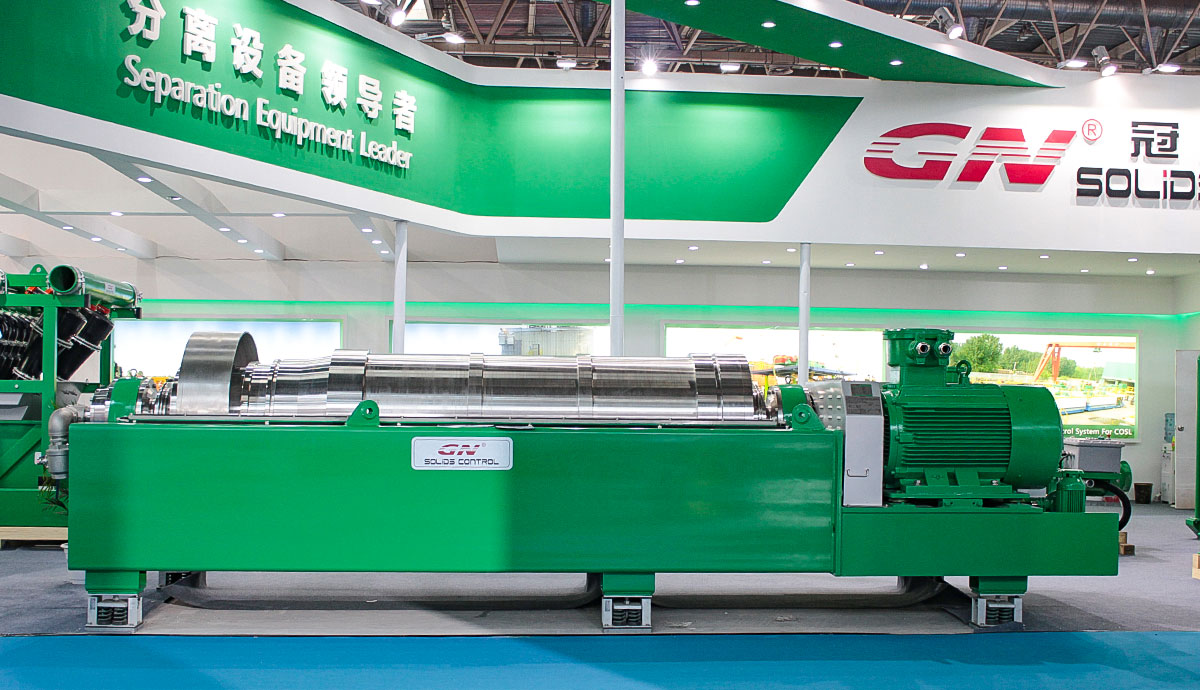 GN Separation & Conveying Equipment
GN Product Lines:
GN Decanter centrifuge: GN make different size of decanter centrifuge include: 9 inch, 14 inch, 18 inch , 22 inch, 30 inch. The types of decanter centrifuge include: Clarifying Centrifuge, Classifying Centrifuge, Thickening Centrifuge, Dewatering Centrifuge.
GN Conveying Equipment: GN make conveying equipment for bulk material handling include: Screw Conveyor, Bucket Elevator, and Belt Conveyor
GN Transfer Pumps: GN make industrial transfer pump include: Solids Vacuum Pump, Centrifugal Pump, Progressive Cavity pump.
Other Separation Equipment :GN also make Slant Plate Clarifier and Oil Water Separator for solids water, and oil separation .
GN Capability
Facilities Area 120,000 M2
GN Branch Companies:
GN Product Main Application
Environmental & Waste Water Treatment
Mining & Construction Industry
Chemicals & Pharmaceuticals Industry
Food & Beverage Industry
Beverage Production Industry
Edible Oil Industry
Oil & Gas Industry