GN will attend AsiaWater 2020 in Malaysia
The leading Water and Wastewater Event - AsiaWater will be held from 31 March to 2 April in Malaysia. With the strong economic growth within the region, Southeast Asia is going through a transformation phase to enhance its water and wastewater industry. With a sturdy growth in this industry, AsiaWater has positioned itself as the leading biennial exhibition and conference in Southeast Asia. As a Chinese leading Separation & Conveying equipment manufacturer, GN company will attend this exhibition. All of the customers are welcome to visit GN booth and learn more about GN.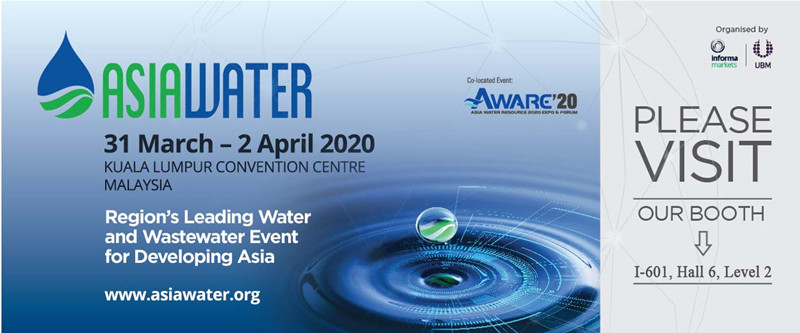 Please refer below information to find GN Separation and Conveying
Even Date: 31 March – 2 April
Even Location: Kuala Lumpur Convention Centre in Kuala Lumpur, Malaysia
GN Booth No: Hall 6, I 601
GN will show there below equipment.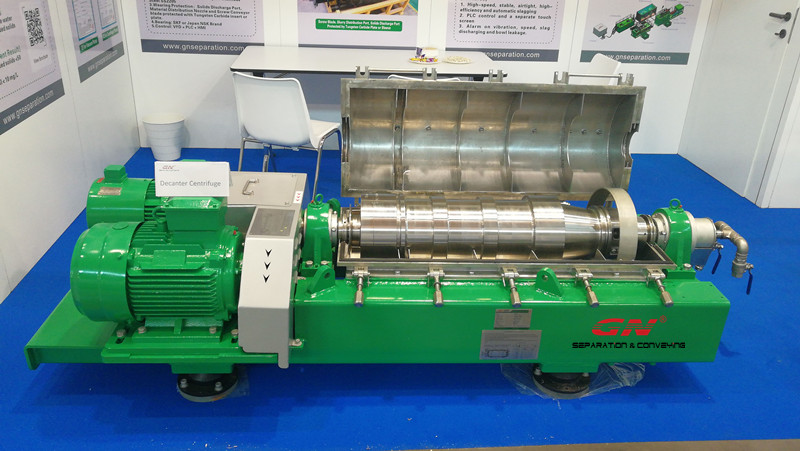 1) Dewatering Decanter Centrifuge GNLW224EP
GNLW224EP is a 9inch bowl P-series decanter centrifuge which is a specific designed dewatering decanter centrifuge with its beach angle equaling to 11 degrees. It's commonly used for materials of easy separation, high density difference of solid and liquid, low viscosity, high concentration, high treatment capacity and higher dryness than clarity. By adding flocculant, the dewatering decanter centrifuge is also used to separate fine particles in various slurry.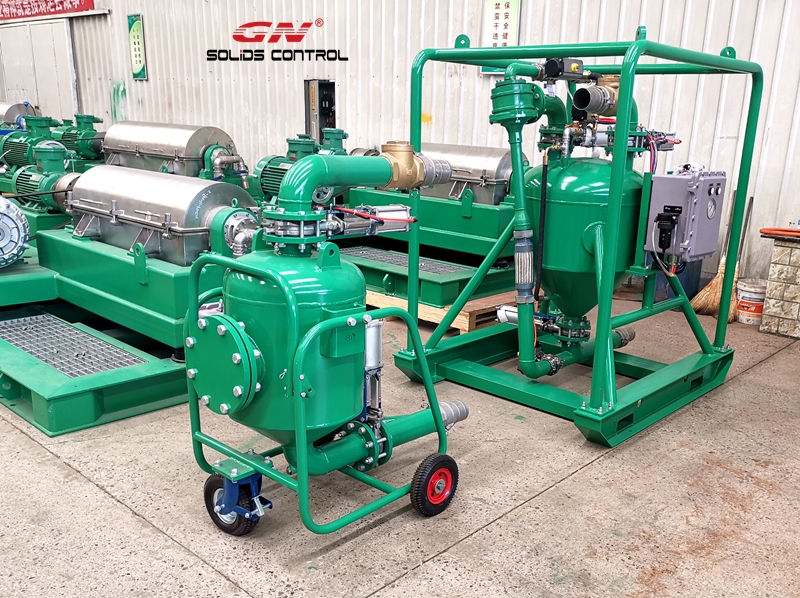 2) Vacuum pump GNSP-10B
Vacuum pump is also named solids transfer pump. It is a pneumatic transfer pump for liquid, slurry, and solids. With special structure design, it can be used at tough environmental for solids transfer, high working performance and less maintenance. The pump can transfer material with high gravity and high density, solids content max. up to 80%.
During the past 12 years, with all the GN staff's hard work, GN is now committed herself to provide premium equipment & reliable service. GN equipment has been exported to over 70 countries and areas and received top attention from the clients and visitors.
Welcome to visit GN booth for separation and conveying solution of Wastewater treatment, solid liquid Separation, oil sludge treatment, etc.