GN Separation will attend Mining Indonesia in September
This September, the Mining Indonesia Exhibition will be held at the Jakarta International Exhibition Center, attracting numerous mining companies, technology providers, professional visitors, and media from around the world. Mining Indonesia is a comprehensive showcase for the mining, mineral recovery, mineral handling and processing industries. The exhibition aims to promote the development of Indonesian mining, showcase the latest mining technology and equipment, and explore the prospects and challenges of mining development.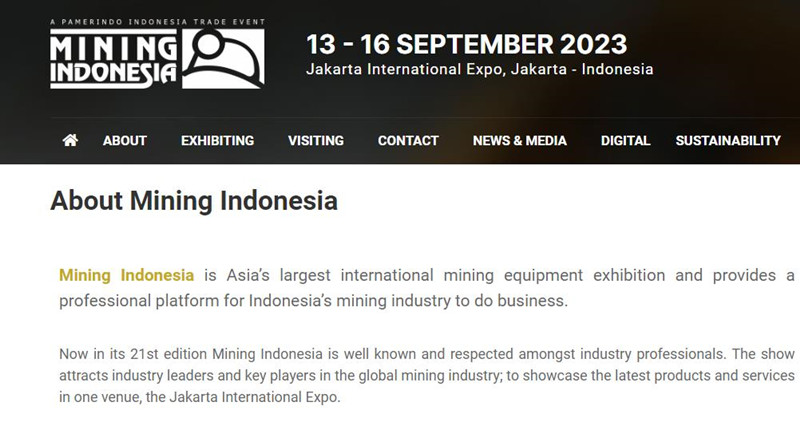 Mining IndonesiaMining offers the opportunity to network with business leaders, suppliers and buyers to discuss business ideas and identify solutions. As a professional provider of mining vibrating screening equipment and technical solutions, GN Separation will participate in this event and show equipment and technology such as vibrating screens for mining. The following is the booth information of GN Separation. New and old customers are welcome to come for business and technical exchanges.

GN booth - Hall C, Booth No. C-6617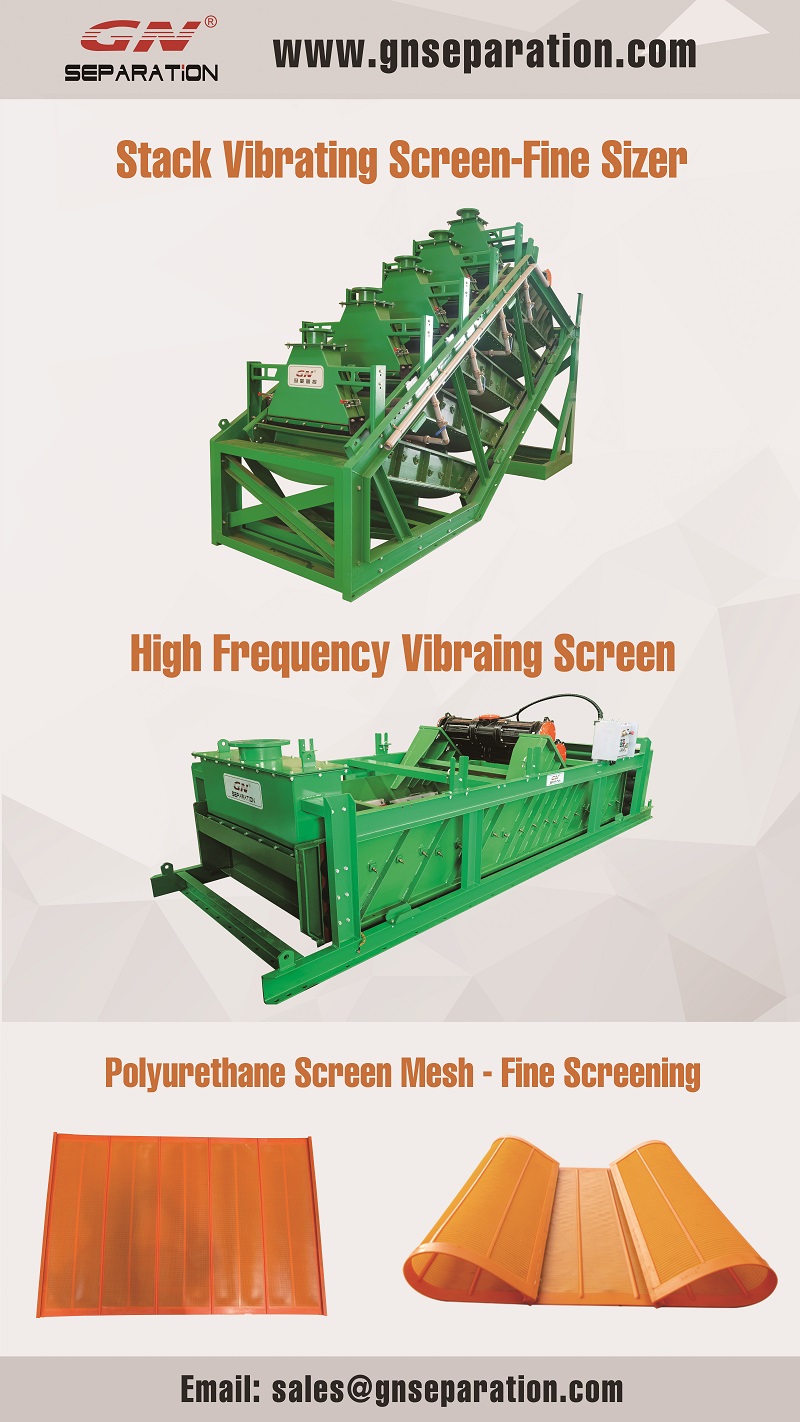 GN products include high-frequency stack vibrating screens, single-layer high-frequency fine screens, linear dewatering vibrating screens, and linear classification vibrating screens, large linear screens, large banana screens, flip-flow screen and polyurethane screen panels. These products not only have the advantages of high efficiency, durability, and easy maintenance, but also can meet the needs of various mining applications. GN mining vibrating screen adopts advanced technology and manufacturing processes, which can effectively screen, classify, and dewater ores, thereby improving the quality and output of mineral products.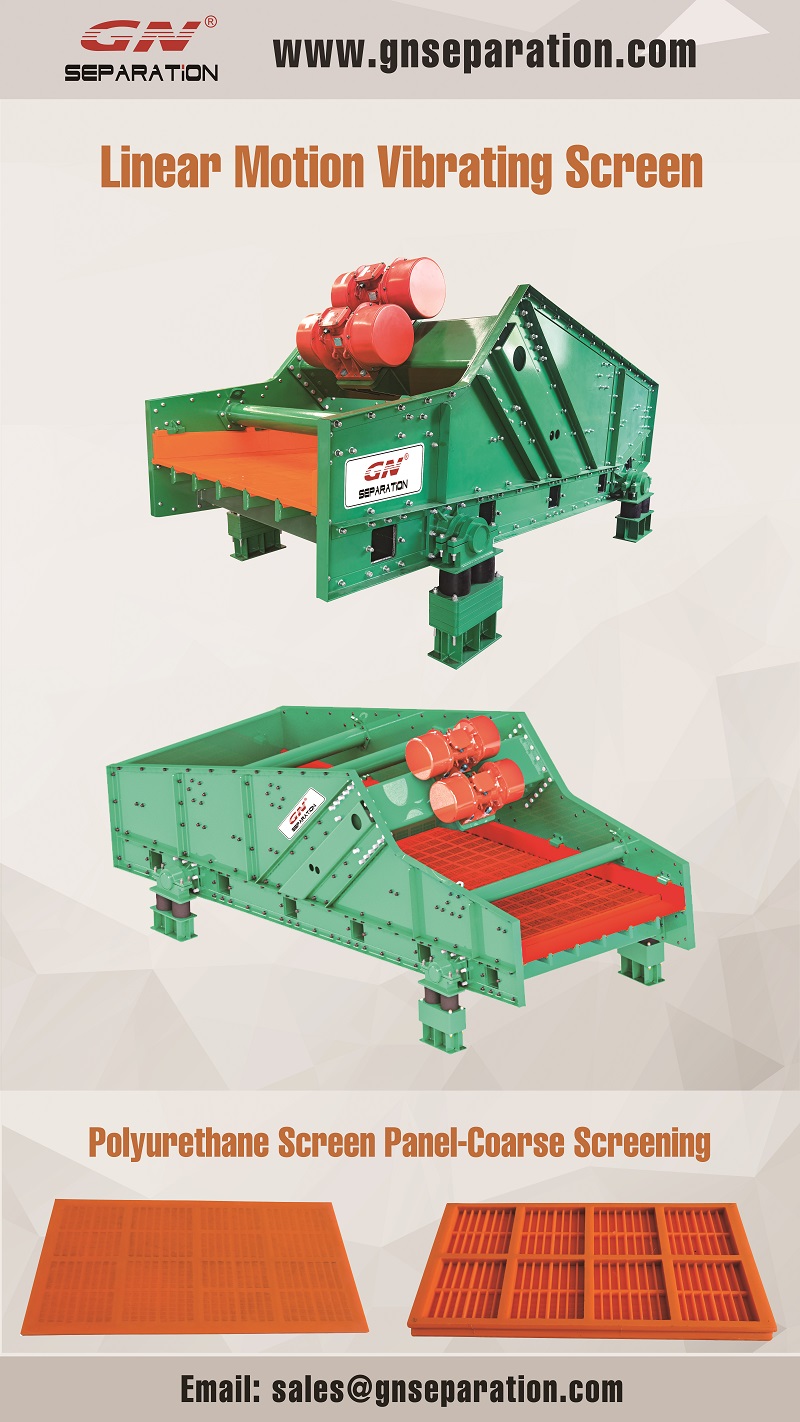 In addition to the mining vibrating screen, the tailings dewatering centrifuge can also provide some solutions for reducing tailings discharge and recycling and reusing water resources. GN solid vacuum pump, with its strong conveying capacity, can also be used to transport materials with high solid content such as mineral pulp.
This Mining Indonesia Exhibition provides an important platform for GN Separation to show its advanced equipment and technology. GN Separation also hopes to contribute to the development of Indonesia's mining industry. In the future, GN will continue to be committed to research and innovation, making greater contributions to the development of global mining industry.