GN Separation will attend in ECWATECH 2023
This month, GN will attend the ECWATECH 2023 Exhibition held in Moscow. EcwaTech is the leading water management show in Russia and neighboring countries for technologies and equipment for water treatment, supply and disposal.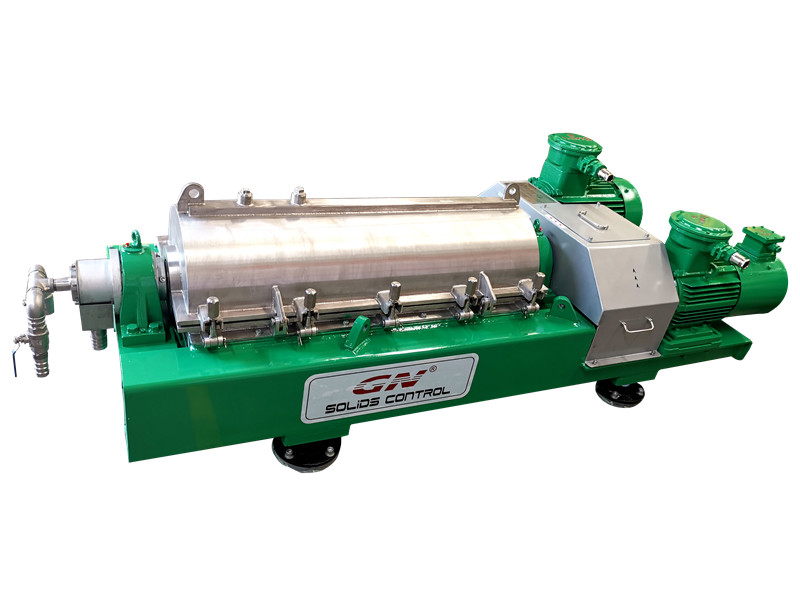 EcwaTech provides a good communication platform for water treatment equipment manufacturers and distributors. Welcome to GN's booth during the show period for business negotiation and learn more on our equipment.
Expo Time: September 12-14th, 2023
GN Booth No.: 8D6.3
Venue: Moscow, Crocus Expo, Pavilion 2, Halls 8
To make an appointment, please send email to sales@gnseparation.com
GN will show there below equipment:
1. Decanter centrifuge- GNLW series decanter centrifuge has the bowl diameter from 9 inch to 30 inch for different flow rate requirements. L/D ratio is of 4.2, which can keep the slurry inside the bowl for longer time to increase the separation effect. GN adopts the duplex stainless steel 2205 with centrifugal casting technics to make the bowl and screw propeller much denser and evenly distribution. GN decanter centrifuge is widely used in waste water treatment and other industrial separation application.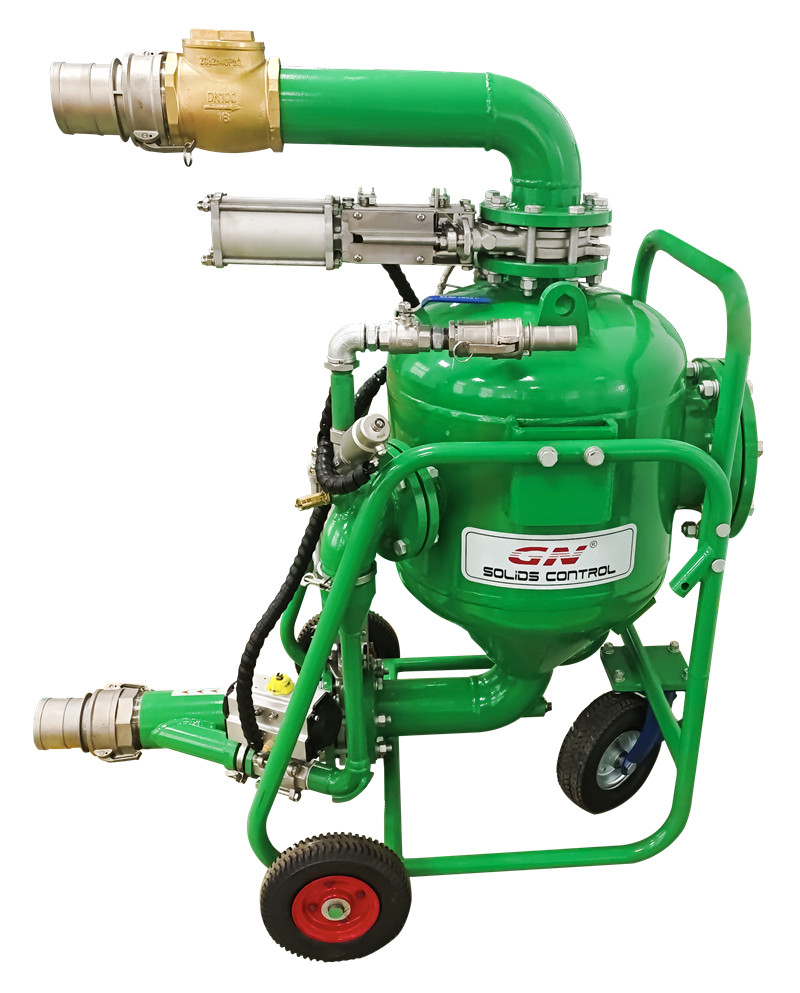 2. Solid Vacuum Pump –GNSP series solids vacuum pump is fully pneumatic driving which makes it applicable in Explosive environment. The pump can be applied to transfer liquid, less solid content slurry, high solid content sludge and even solid powder and gravels. The pump is designed for both automatic operation and manually operation. Operator only needs to adjust the suction and discharge time by twisting the switch on the panel.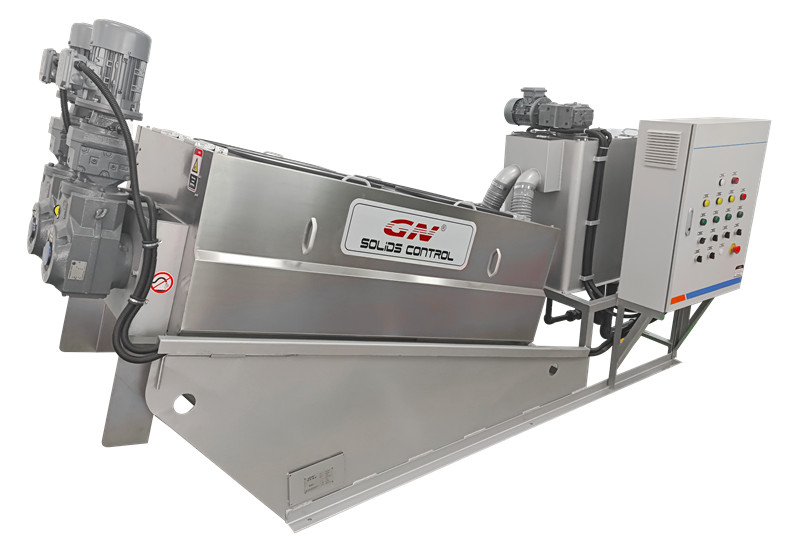 3. Screw Press – GN screw press unit is compact structure with low noise and low energy consumption. With these advantages, it is widely used for various sludge dewatering. Comparing with dewatering centrifuge, the screw press discharges the solid cake with higher moisture, but with lower electricity consumption which is some clients' preference.
GN Separation is looking forward to meeting new and old customers at the exhibition.