EUROPEAN AND INDIAN CLIENTS ORDERED SLUDGE SOLID VACUUM PUMP FROM GN COMPANY
There are clients from Europe and India ordering Sludge Solid Vacuum Pump from GN Company recently.
This pump can be used to transfer high density/high viscosity/high solid content Sludge, Solid (such as carbon, soil, solid powder, etc.), Slurry/Liquid, widely used in industries of Petroleum, Construction, Environment Protection, Wastewater Treatment, Ship Repairing/Maintainece, Food/Beverage, etc.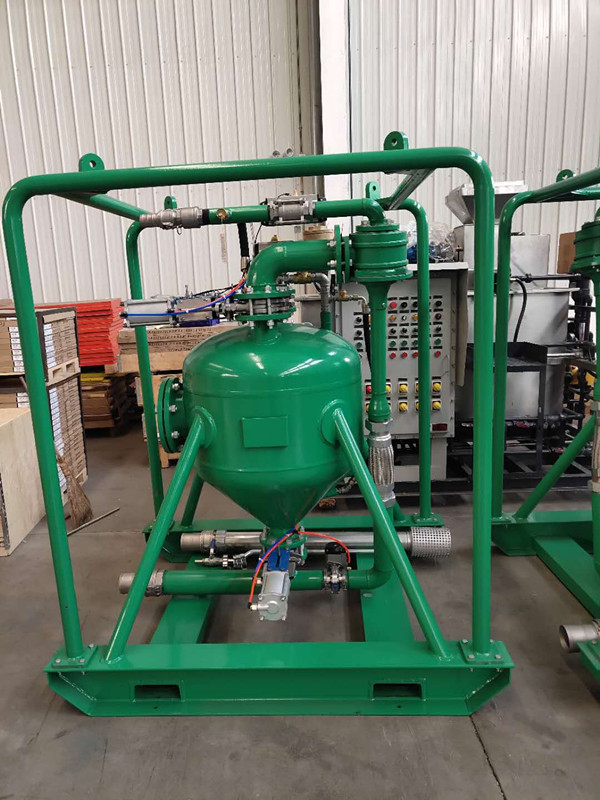 Please find GN Sludge Solid Vacuum Pump working videos from the Linkage,
There are 3 models with different capacities, 10m3/hour, 20m3/hour, and 40m3/hour.
(The capacities are 10ton/hour, 20ton/hour, and 40ton/hour for transferring Clean Water)
The maximum horizontal suction distance is 100 meters, and discharge distance can reach 1000 meters.
The maximum suction depth is 8 meters, while lift/head can reach 80 meters.
Attn., all these are calculated based on clean water.
The Pump is 100% Air Operation/Driven (while no cost of Electricity or Diesel), so the Pump itself shall be supplied with air by Air Compressor.
Welcome to contact GN Sales Managers for specifications for Air Demand.
GN Company Sludge Solid Vacuum Pump Main Features as follow,
100% Air Operation
Safety for different project
NO internal workings/moving parts, low Maintainece
Fixed or mobile/movable transferring system
Generates 25''hg vacuum
One-man Operation
Reverse Vacuum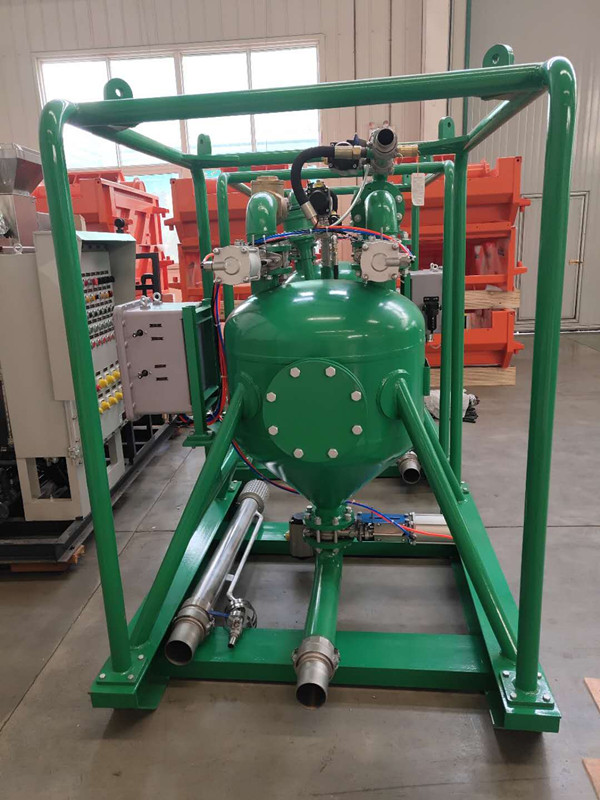 GN Company has been manufacturing Sludge Solid Vacuum Pump for 13 years, with 70% sales for International Market, including UK, Norway, Greece, Portugal, Russia, India, Some of Middle East, Southeast Asia, China, etc.
GN Company has two factories under operation, and has been building a third one under, with more than 100,000 square meters totally.
GN Company's head office and all factories are all in China Mainland (one hour from the Beijing International Airport by car), and has two branch companies in Russia and USA separately.
Welcome to contact GN Sales Managers for detailed Pump Technical Speciation and it's acceptable to do Trial Test with client's sample in our work plant.
GN Company would show at coming exhibitions
AsiaWater 2020 in Kuala Lumpur, Malaysia, dated on March. 31st~April 2nd, with Booth No. I-601, Hall 6, Level 2
IFAT 2020 in Munich, Germany, dated on May. 04 ~ 08th, with Booth No. 104-b, Hall A1