Slurry Vacuum Pump and mini centrifuge for South America Mining Industry
This week, GN completed the production of one set of slurry vacuum pumps and mini centrifuge. In the next few days, it will be carried out factory inspection and packaging, and then shipped to foreign customer site for mining application.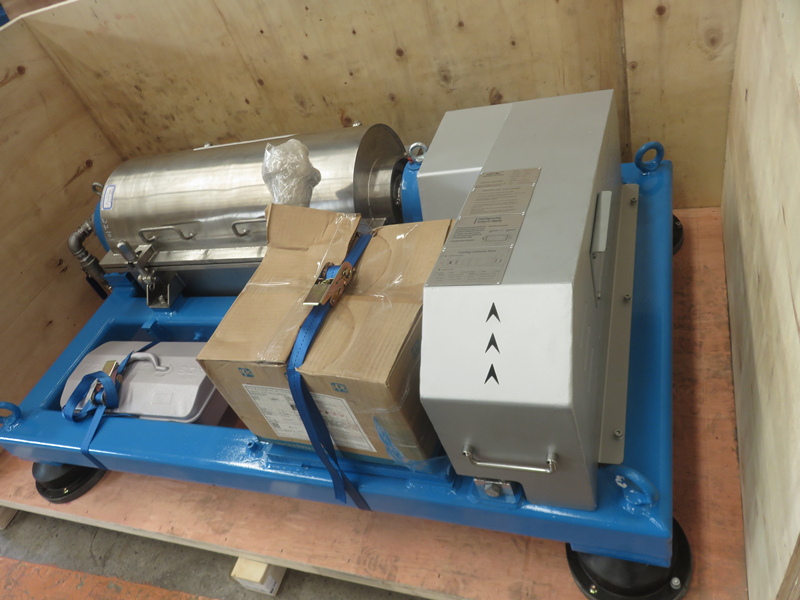 There is a GN slurry vacuum pump in this order; the model is GNSP40B which is the largest model among similar products. In the process of mining, ore pulp is often produced. The slag produced by the accumulation and settlement of pulp in the pit is difficult to transport, which brings some troubles to the on-site operation. GN solid vacuum pump is completely pneumatic conveying equipment, which relies on external air compressor for air supply. It carries out material transportation through negative pressure suction and positive pressure discharge. In the process of suction and discharge, the materials to be transferred can be sucked into the pump body first, and then discharged to the target area under the strong positive pressure. There are no movable parts in the pump body storage chamber, so it can transport fluid and loose materials such as liquid, mud, sludge and even solid particles, which can be used as a solution to transport problems in many industries.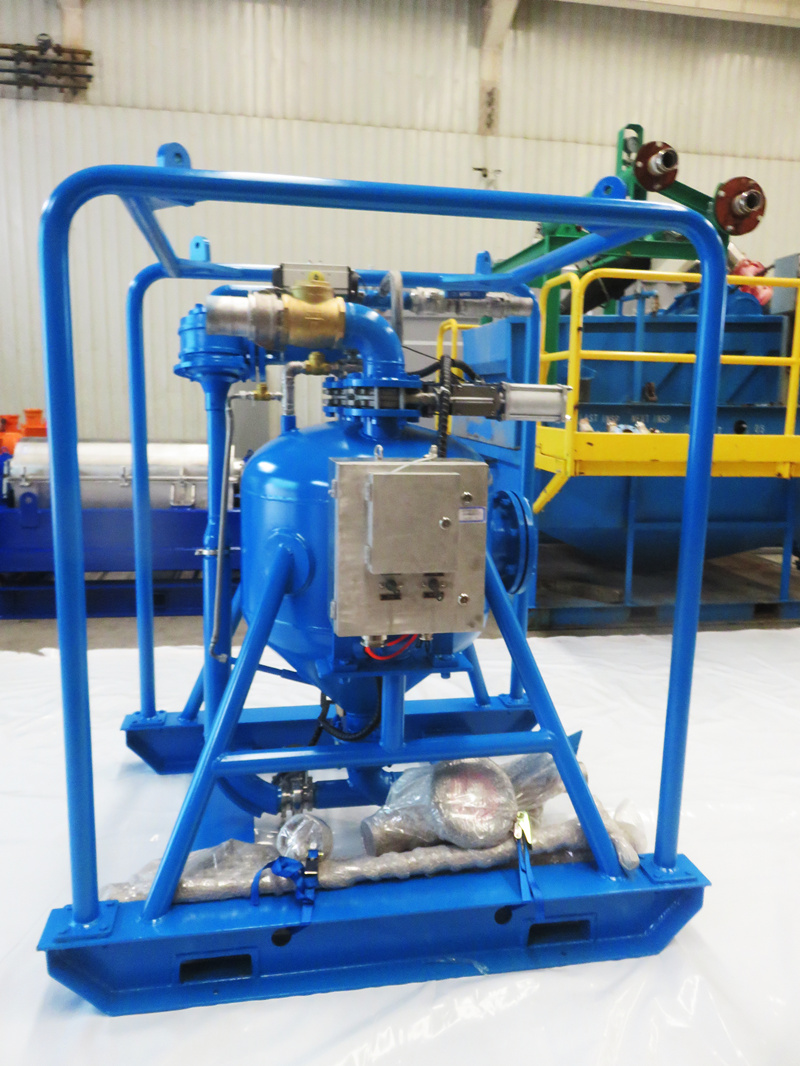 The mini centrifuge in this order is the smallest model GNLW223 currently produced by GN, with a bowl diameter of 220mm. Its typical application in the mining industry is as mud cleaning equipment in diamond core drilling operation. Diamond core drilling operations for prospecting often occur in the wild or remote areas, so the equipment needs to be easy to carry and site layout. GN mini centrifuge meets the user's requirements very well. In addition, the application of decanter centrifuge in the mining industry is also the dewatering of tailings slurry, which usually requires the use of larger equipment to meet the large amount of tailings slurry produced in the mine. At present, the largest horizontal decanter centrifuge that GN can make is GNLW764, with a bowl diameter of 760mm, which can provide a better solution for tail ore slurry dewatering.
In addition to decanter centrifuges and slurry vacuum pumps for mining applications, GN can also provide mineral treatment vibrating screens. Feel free to contact GN separation for more information.