One Batch of Conveying Equipment Ready for Shipment
GN Separation & Conveying Company is specialized in supplying the industrial separation and conveying solution including design and manufacturing of single equipment and integrated system. The purpose is to provide customer with high cost performance solutions, sometimes tailored projects as per customers' requirements.
Conveying equipment is one of the main product series in GN supply scope. It includes different types of pumps and conveyors. Typically, the conveying equipment can be used in environmental and waste water industry for sludge transportation.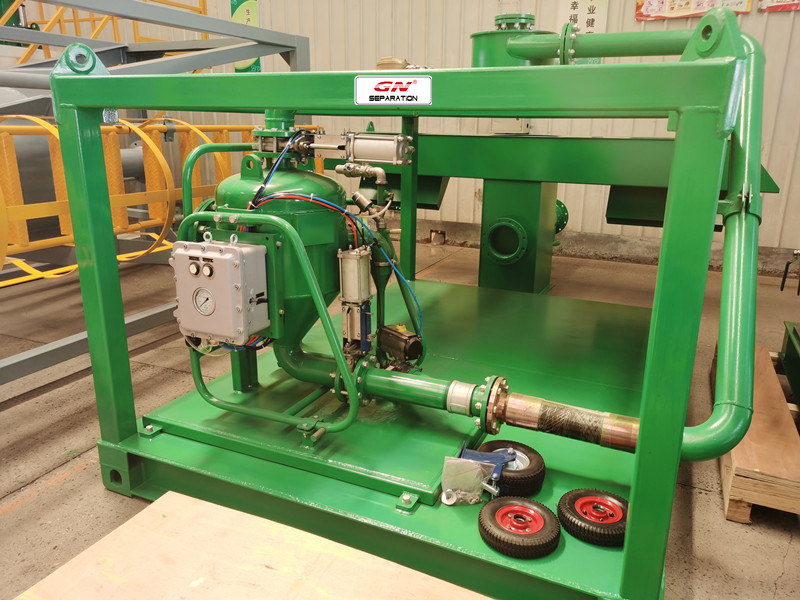 GN solid vacuum pump is a type fully pneumatic driving pump that can be used in transferring the light liquid, heavy liquid, less solid content slurry, high solid content sludge and loss solid powders. With the power source of compressor, the vacuum pump works as sucking and discharging take place by turn. For easy movement and installation, the pump can be fixed on a prefabricated skid. The skid is designed with buffer device to reduce the discharging pressure. The user can put the collection bag under the discharge port for easy collecting the discharged material. As this vacuum pump is air driving type, it can be used in flameproof area for safety consideration.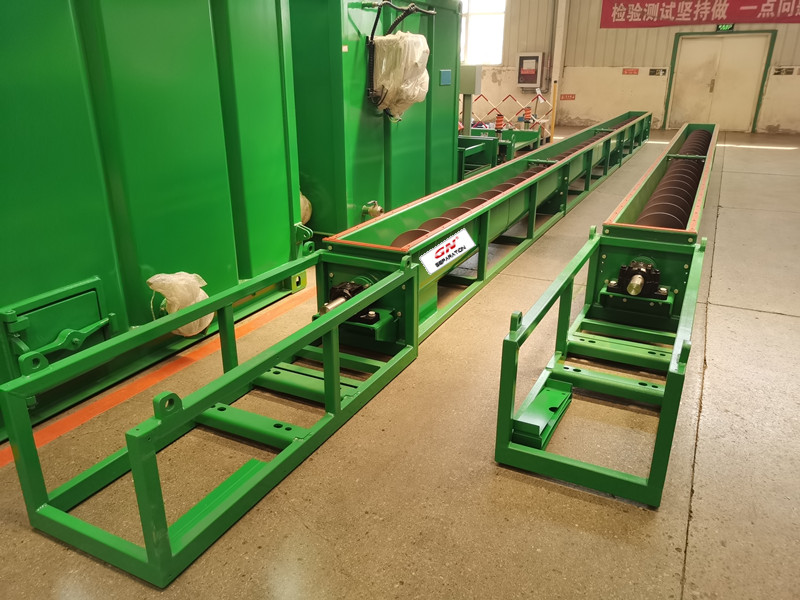 GN screw conveyor is designed as U-type with screw blade installed inside the chute. According to the site layout and working condition, the screw conveyor can be made as specified length. It is always installed horizontally or slantingly with certain angle. One of the traditional applications of the screw conveyor is to collect the sludge cake discharged from dewatering decanter centrifuge and transfer to outer of the dewatering package. GN screw conveyor blade is with shaft for bearing bigger thrust. The motor and gearbox is outside framed by steel structure for site HSE purpose.
For more information on GN conveying equipment, please feel free to contact us.