Mini Vacuum Cleaner for Oil Spill Capture and Transfer
In some industrial processes, some liquid or other liquid wastes are often produced. These wastes may be stored in some containers, or overflow out of the production equipment to pollute the surrounding environment. The cleaning of these wastes will bring great inconvenience to production. A portable and simple tool is required for cleaning. The mini vacuum cleaner of GN is such a device.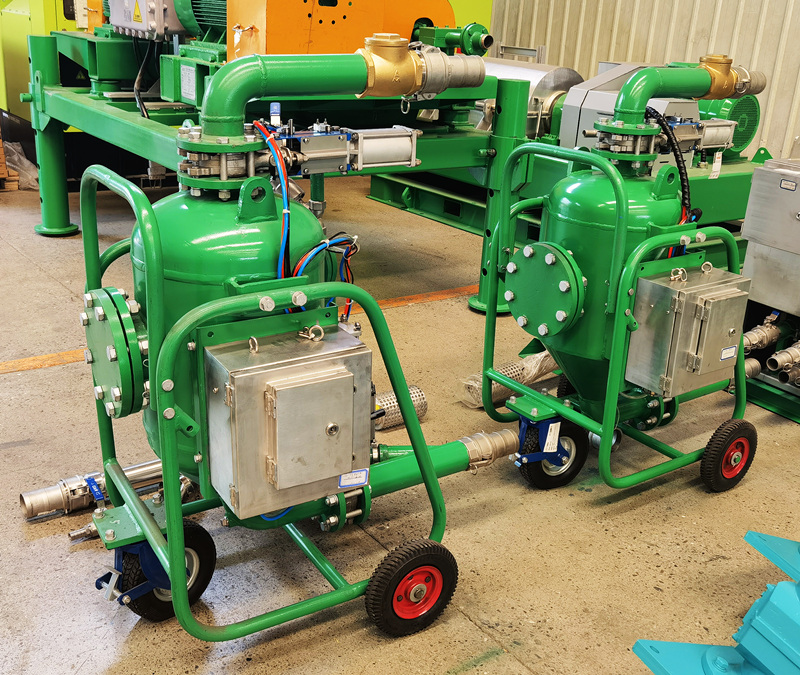 GN mini vacuum cleaner is another name for the smallest GN solid vacuum pump. Because of its compact structure, easy movement and layout, and equipped with three kinds of suction heads, it can be used in a variety of working environments, such as the cleaning of waste in narrow spaces and the cleaning of mud overflow from tank. Because this solid vacuum pump is completely pneumatically controlled and has no electrical components, it can also be used in explosion-proof environment.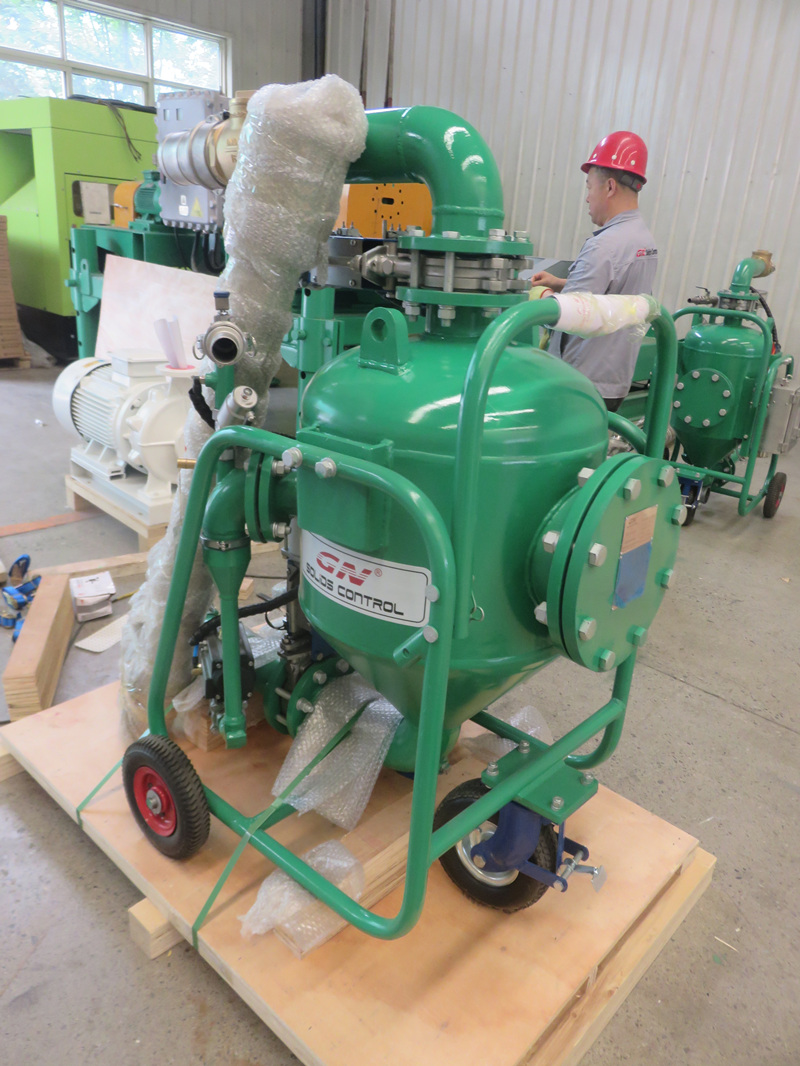 GN mini vacuum cleaner is equipped with the following three types of suction nozzles:
1. Stainless steel tubular suction nozzle, with a filter in the front section of the suction nozzle that can intercept large particles of debris, can be used for conveying materials with strong fluidity. There will be an air inlet at the side of the suction nozzle to ensure that external gas always enters the suction pipe to avoid blockage of the suction nozzle.
2. Carbon steel bucket type suction nozzle which is equipped with wheels and push hands, so that the suction nozzle can be manually pushed to move on the ground. This suction head is suitable for conveying piles of sand and gravel materials.
3. Three-in-one suction head, including brush suction nozzle, flat tube suction nozzle and vacuum cleaner type suction nozzle, can clean small corners, especially for the cleaning of spilled liquid.
For more information about GN mini vacuum cleaner, please feel free to contact GN separation.