High Speed Decanter Centrifuge for Russia Company
This week, one batch of decanter centrifuges is ready for shipping in GN assembling workshop. Being a equipment manufacturer, GN is dedicated to bringing the qualified separation equipment to help clients handling their job. The decanter centrifuge is versatile use equipment that is widely used for industrial separating of solids and liquid.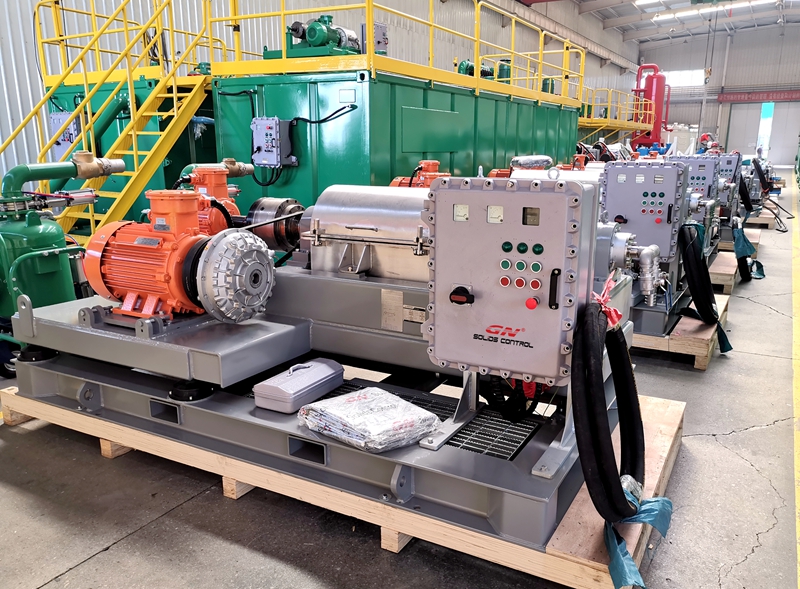 In GN production lines, there is a series (P Series) decanter centrifuge which is defined as dewatering decanter centrifuge. There are two typical industrial applications of the P series decanter, wastewater treatment and mining tailing dewatering.
The purpose of using dewatering decanter wastewater treatment is to separate as much impurities from the water as possible. The high speed decanter centrifuge producing the high G force would maximally separate the solids particles. With the assistance of flocculants dosing unit, the decanter centrifuge can separate ultrafine solids in the water so that to make the water clean for dispose to city sewage.
With the tungsten carbide plate and bushing protection on the screw propeller and solids discharge port, the dewatering decanter can be used to treat low viscosity, large solid content, high abrasiveness slurry. Usually the mining tailing slurry is of this feature. During the mining process, lot of slurry produced in using of water, like ore slurry, coal slurry which needs to be dewatered to get recyclable water and dryer solid cake for easy transportation.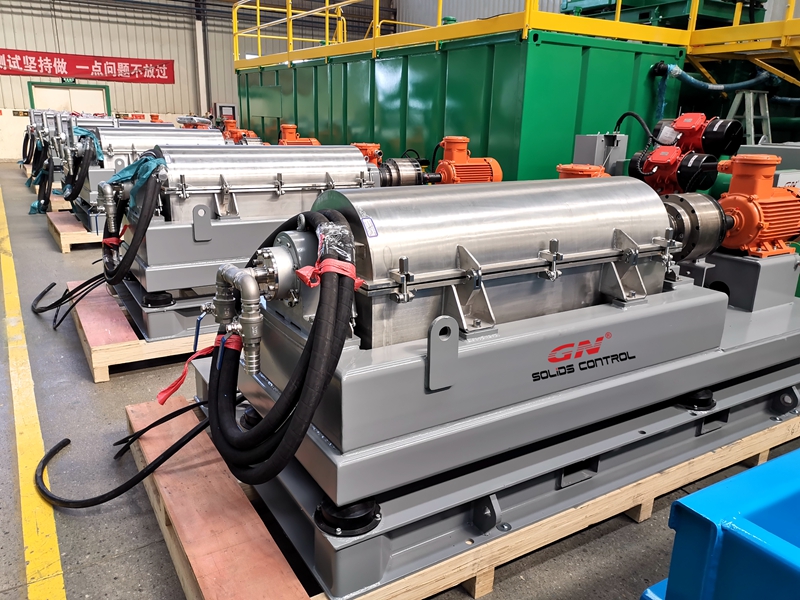 GN P series decanter centrifuge is always used for solid and liquid 2 phase separation. In the oil sludge treatment process, normally the contractor needs to get recovered oil, water and solid. GN is able to manufacture the 3 phase decanter, also named tricanter for heavy liquid, light liquid and solids separation.
For the decanter centrifuge, GN is with full range bowl diameters for various handling capacity requirements and different beach angles design for different industries application. For more information on GN decanter centrifuge, please feel free to contact us.