GNLW554-VFD decanter centrifuge for overseas glucose syrup clarification project
Recently, GN Company completed the assembly of a set of decanter centrifuges and arranged to ship that to the port. This set of decanter centrifuge will be used for the clarification project of glucose syrup for overseas customer.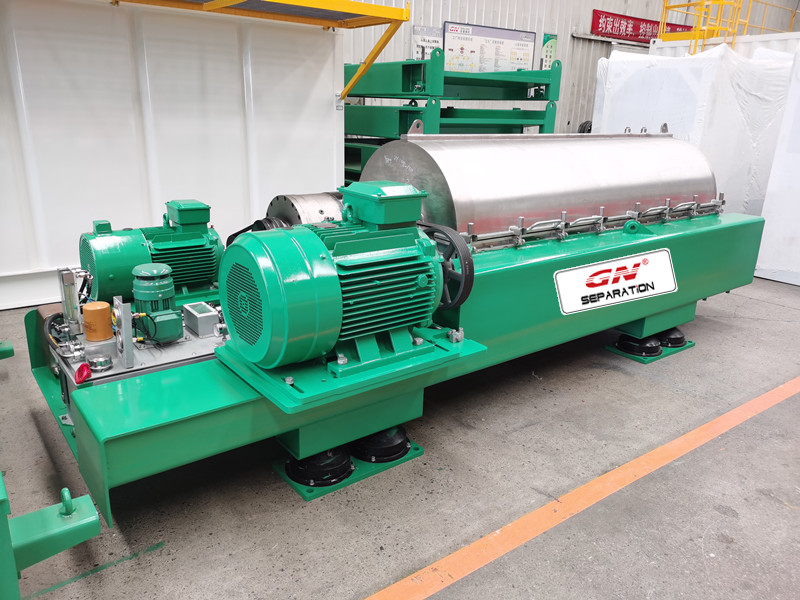 Decanter centrifuge is commonly used solid-liquid separation equipment, through the high-speed rotating parts; the suspension passing into is separated into solid and liquid. The suspension to be treated needs to meet the density difference between the solid phase and the liquid phase, so that the solid-liquid separation can be effectively carried out under the action of centrifugal force. Usually, the centrifuge separation factor that can be achieved by a decanter centrifuge is around 3000G.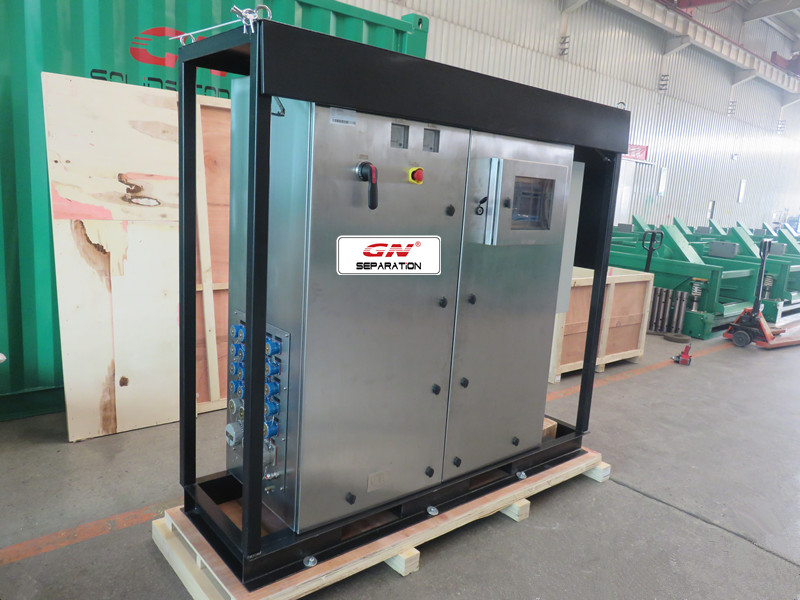 Considering the customer's application, GN has made some targeted considerations when designing the centrifuge to meet the requirements of food grade.
1. The bowl and screw propeller are made of duplex stainless steel 2205; except for the bowl assembly, the collection box and other parts in contact with the material are made of no less than 316 stainless steel;
2. In order to avoid contamination of food-grade materials by metal wear or corrosion inside the bowl, GN has polished and chamfered the blades of the screw. There is no welding rib on the inner wall of the bowl, and the material distribution port of the screw is not Install the hard alloy protective sleeve;
3. The seal is made of fluorine rubber;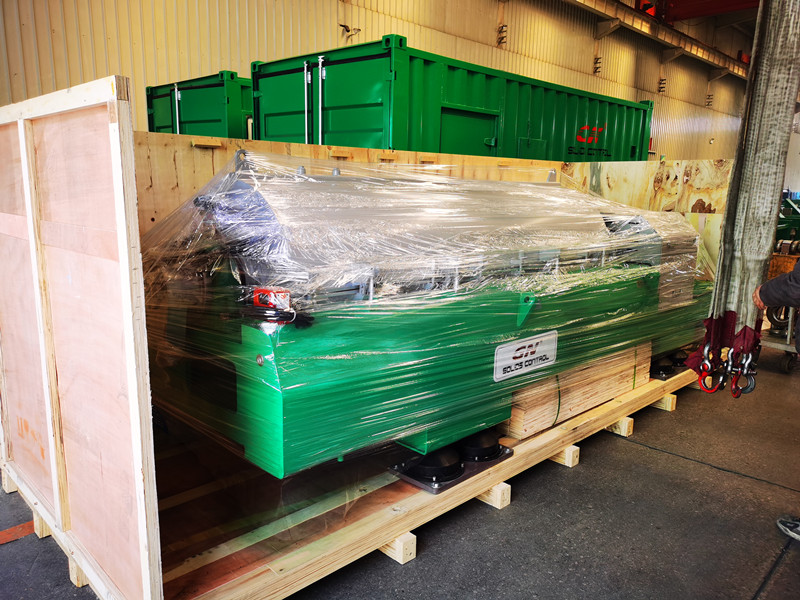 In addition, this equipment is also equipped with a thin oil automatic lubrication system. When the equipment is started, the lubrication system will be run first, and the oil pump will deliver the lubricating oil to the main bearings at both ends of the decanter centrifuge. After the preset lubrication time, the motor will start. During the operation of the equipment, the lubrication system will continue to work; after the shutdown, the lubrication system will keep working until the equipment stops completely to ensure the stable operation of the bearing.
In addition to the food industry, GN's centrifuge products are also used in other fields. Such as sludge dewatering centrifuge, chemical separation centrifuge and so on. For more information about decanter centrifuges, please feel free to contact GN Separation.