GN Vibrating Screen and Decanter Centrifuge works in Waste Recovery Plant
GN Separation is known as a manufacturer and solid-liquid separation solution provider whose equipment is mainly used for separation of solids and liquids like sludge dewatering, liquid clarifying and slurry concentration. A client who is running a waste recovery plant procured the vibrating screen and decanter unit from GN to optimize his processing for separate the find solids from liquids.
The client collects various wastes like mud, construction waste, and metal debris and firstly uses crusher to make the waste into small pieces. Then a series coarse vibrating screens would remove the large size particles and send back again to the crusher. The sludge with small particles would be further treated by GN equipment. The application of solid-liquid separation implies GN equipment is not separating or classifying for dry materials, but also high moisture content sludge.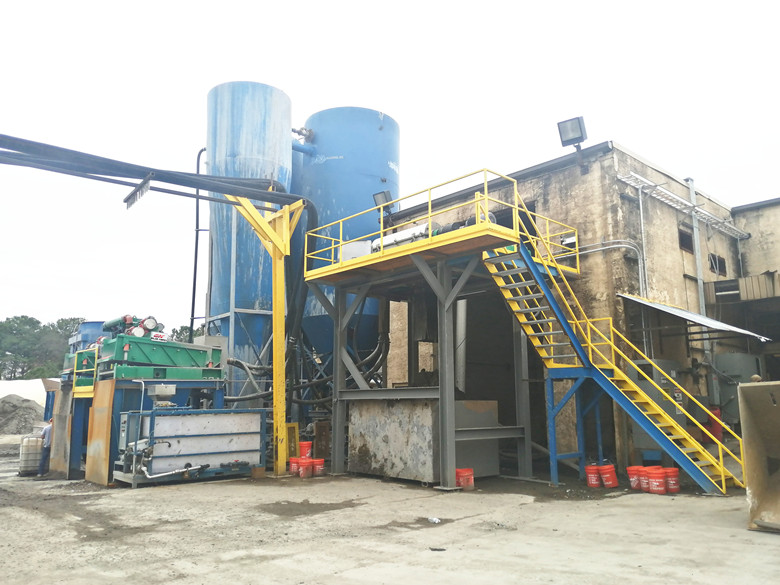 The vibrating screen is separate the solids from liquid by the screen opening. Solid particles larger than screen opening will be blocked and removed; while the smaller will pass through the screen opening and goes into the next procedure. By changing the screen with different API No, solids with different sizes can be separated.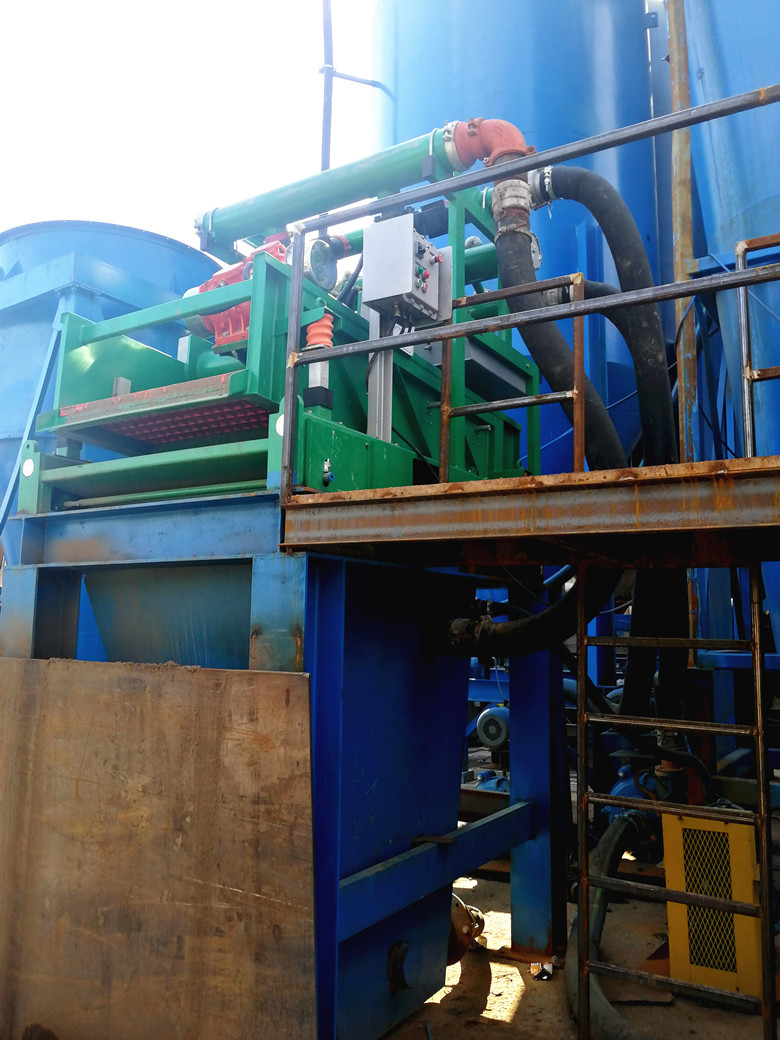 Decanter centrifuge is type machine produces high centrifugal force by rotating fast to separate solids from liquid. The precondition is 2 phases density difference. To protect the decanter unit, it is better to feed the sludge with solid content maximum 20 percent and solid size less than 400 microns. By adjusting the rotating speed to change the G force, then setting up a separation point, the solid particles larger than and less than this separation point would be classified and collected. Herein the decanter can be used as a classifier. In most of the conditions, the decanter functions as a dewatering unit to remove the over much moisture content.
For more information on GN Separation equipment, please feel free to contact with us.