GN Sludge/Solids Vacuum Pump receives Big Attention among Middle East and Indian market
Recently clients from Middle East and Indian visited our companies, and checked the actual working performance of GN Sludge/Solids Vacuum Pump. They noticed advanced technology & high product quality of our pump, and hope to procedure sooner for operation in their project.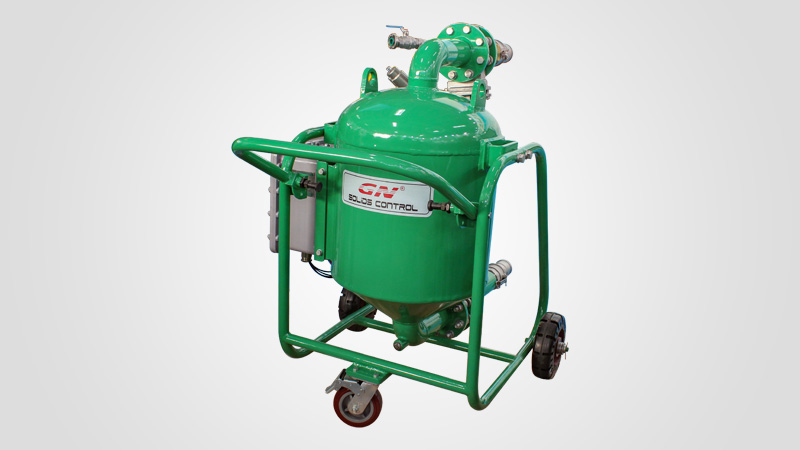 GN Sludge/Solids Vacuum Pump Features as follow,
100% Air Operation
Safest in the industry
NO internal workings/moving parts
Fixed or mobile system
Generates 25''hg vacuum
One-man Operation
Reverse Vacuum
GN Sludge/Solids Vacuum Pump Applications as follow,
Slurry, Sludge removal and transfer
Mud and tailings transfer
Pit and Sump cleaning
Oil sludge, tank bottoms residual removal and transfer
Barge tank and silo transfer of material
Sand; course, fine, conventioal and frac sand
Diatomaceous earth
Hazardous waste removal with close circuit transfer
Animal waste
Transfers virtually any material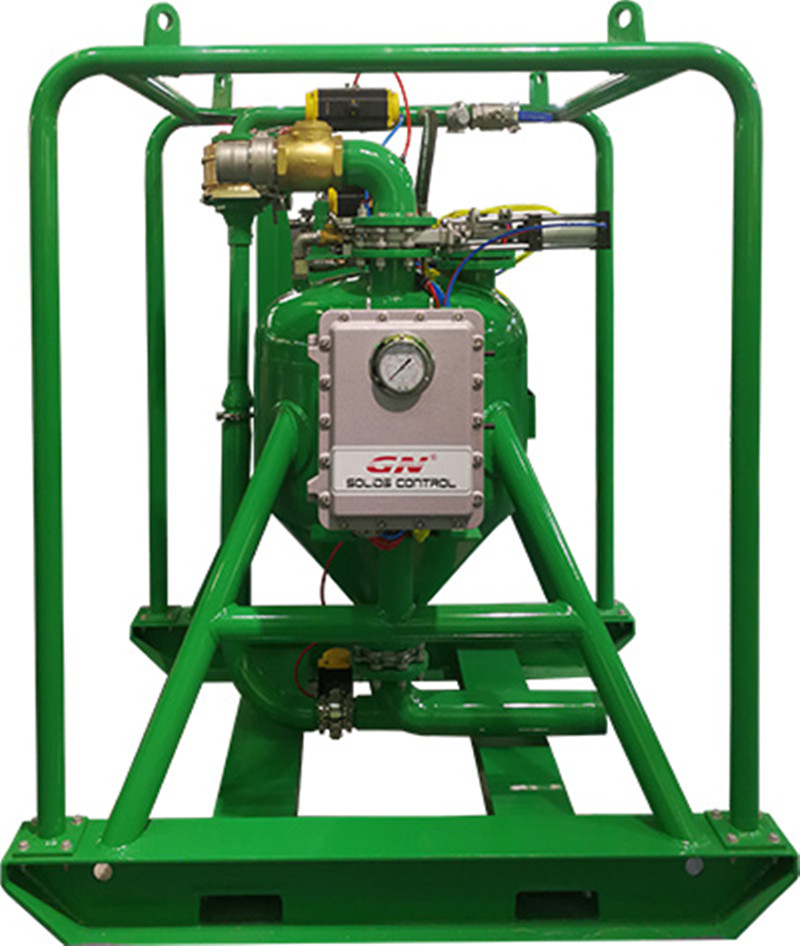 GN Company is a professional manufacturer of Separation & Conveying Equipment for 11 years.
GN Company 70% sales is for International Market, including UK, Netherlands, Canada, USA, Middle East, Russia, India, China, Australia, etc.
GN Company has two factories under operation, and a third one under manufacturing now, with more than 100,000 square meters totally.
GN Company has two branch companies in Russia and USA, with equipment & spare parts stocking in warehouse in Houston.
It is acceptable to do trial test with your sample by our Sludge/Solids Vacuum Pump.
Welcome to contact us for more Technical Speciation & Working Video, and visit our factories.