GN Show Successfully at Mining World Russia
Last week, GN participated in the 27th Mining World Russia held in Moscow, Russia. During the 3-day exhibition period, many new and old customers came to GN booth. GN personnel had technical and business exchanges with visitors, and the exhibition has achieved fruitful results.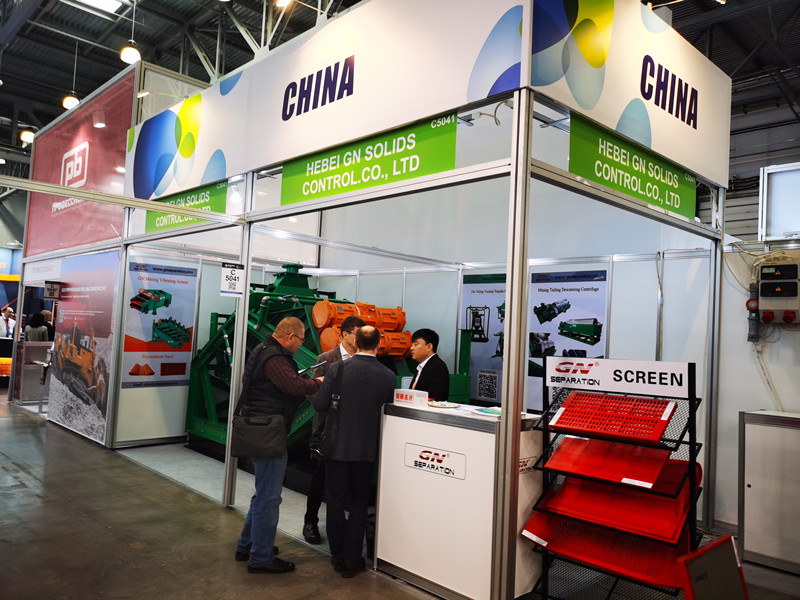 As a separation equipment manufacturer, GN Separation is committed to providing solid liquid separation solutions to customers in the industry. At this mining exhibition, GN showed stack vibrating screen that can be applied to fine material wet screening, classification, and dehydration treatment operations in industries such as mineral processing and coal preparation.
GN high frequency stack vibrating screen is a product independently developed by GN Company. It utilizes the principle of dual degree of freedom resonance and is designed to be driven by a single excitation source to achieve linear vibration of the entire machine. Its characteristics including unique vibration mode, energy saving, high screening efficiency, large processing capacity, advanced technology, simple structure, stable and reliable operation. It is currently the technologically advanced screening equipment in the field of fine material screening. According to different on-site conditions and processing capacity, GN stack vibrating screen can be designed with 2 to 5 layers.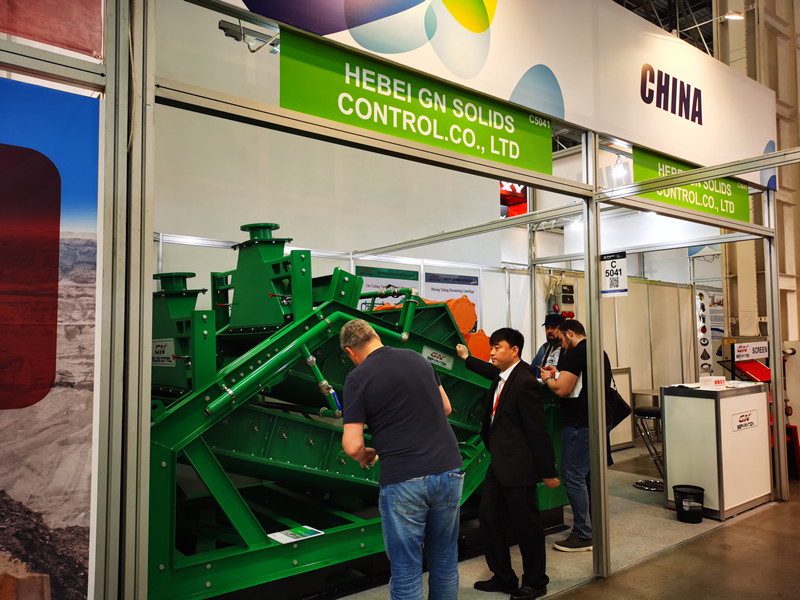 GN stack vibrating screen is installed with flexible polyurethane screen mesh, and each layer of screen box can be installed with two to three layers of screen mesh. The performance of a vibrating screen largely depends on the performance of the screen mesh. GN flexible polyurethane mesh has the characteristics of good elasticity and not easy to be blocked. The mesh is fixed with tension bolt components, which is easy to operate, reliable to fasten, and has an average lifespan of more than 6 months.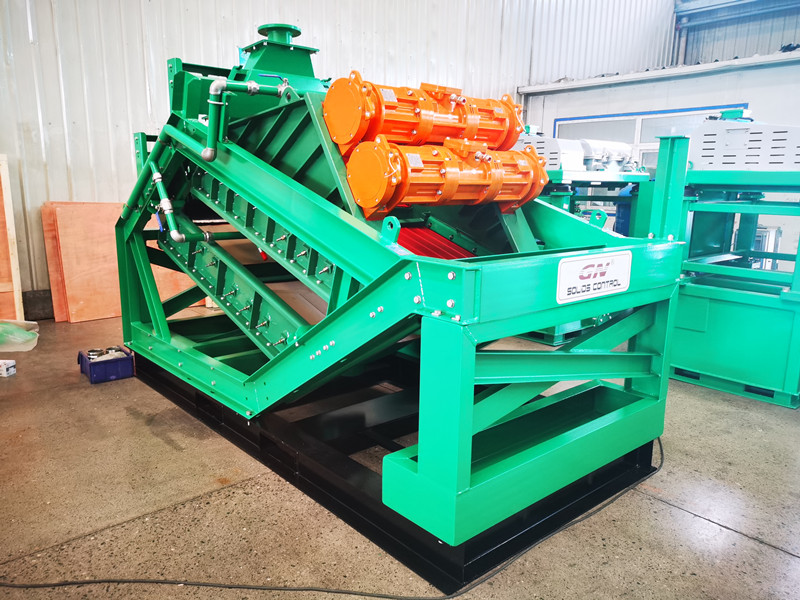 In addition to stack fine screens, GN Separation also has other types of vibrating screens available for customers in mining and other different industries to choose from. In addition to vibrating screen products, GN also has dewatering centrifuges and slurry conveying solids vacuum pump for tailings dewatering treatment to meet different needs.
If you want to learn more about GN Mining vibrating screens and other products, please feel free to contact GN Separation at any time.