GN Separation will attend 27th Mining World Russia Expo in April
In April, GN will attend the Mining World Russia Expo held in Moscow, Russia, which is an internationally-recognized trade show servicing the mining & mineral extraction industry.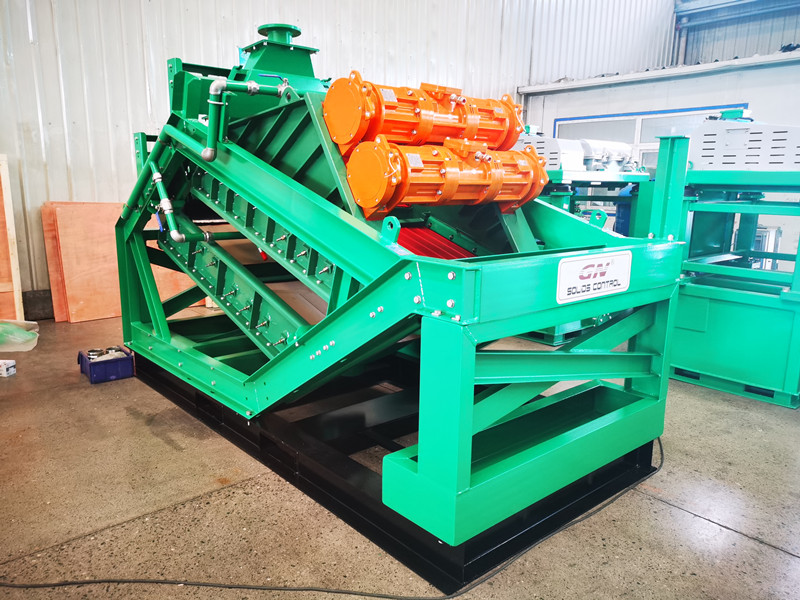 Welcome to GN's booth during the show period for business negotiation and learn more on our equipment. Please keep below information in mind and you will find GN Separation much easier at the show.
Show Name: Mining World Russia
Show Time: 2023 April 25-27
Show Location: Crocus Expo, Pavilion 1, halls 2, 3.
To make an appointment, please send email to sales@gnseparation.com
GN will show there below equipment:
1. Stack Vibrating Screen-Fine Sizer
GN stack vibrating screen is mainly used for wet screening, classification and dehydration treatment of fine-grained materials in mineral processing, coal preparation and other industries.
GN fine sizer vibrating screen is from 2 to 5 layers for different models.
It is designed with dual-motor self-synchronization principle and linear vibration mode.
Multiple-layer design makes the vibrating screen with advantages of small footprint but large processing capacity.
It uses polyurethane screen mesh which has good elasticity and is not easy to be blocked.
The contact surface with the material adopts the form of spraying polyurea resin wear-resistant anti-corrosion layer to protect the surface of the screen.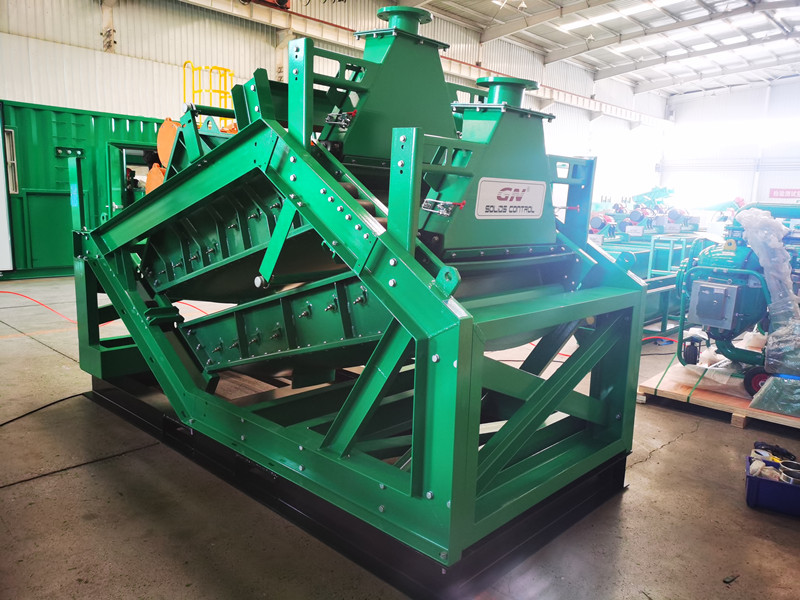 2. Polyurethane Screen Mesh and Screen Panel
Beside the vibrating screen, GN Separation is also able to provide the replacement screen panel and screen mesh. The screen panel is used in GN other types vibrating screen like linear dewatering vibrating screen and classification screen. The installation of the screen panel is modularized; every screen panel would be interchangeable, which makes the installation convenient.
Welcome to GN booth to talk more on vibrating screen used in mining industry.