GN Separation Package Solution for Canada Hydro Vac Slurry treatment
GN Separation & Conveying Equipment Company not only make individual separation and conveying equipment, but also GN provide full package for the separation solutions. This package separation system is made for Canada client to do treatment for Hydro Vac Slurry treatment.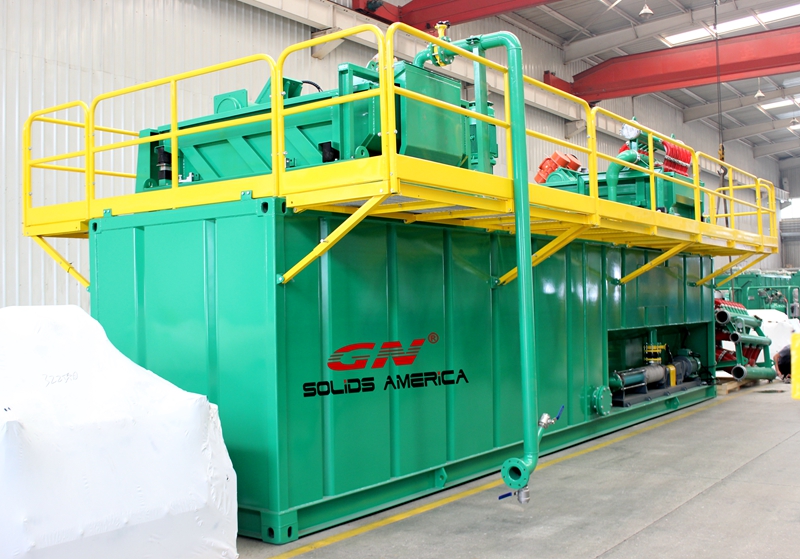 The decanter centrifuge for this system is GN-ED series environmental decanter. The main target of separation from the liquid and solid phase is to get solid phase with the least possible residual moisture. And at the same time the decanter need to minimize possible solid particle residues in the separated liquid phase, this is required for the Hydro Vac Slurry treatment.