GN Mining Vibrating Screen for Australia Aggregate Separation
Recently, GN received feedback from customers in Australia aggregate industry. Not long ago, the customer ordered mining vibrating screen from GN. At present, the equipment operates stably on site and has been highly praised by the customer.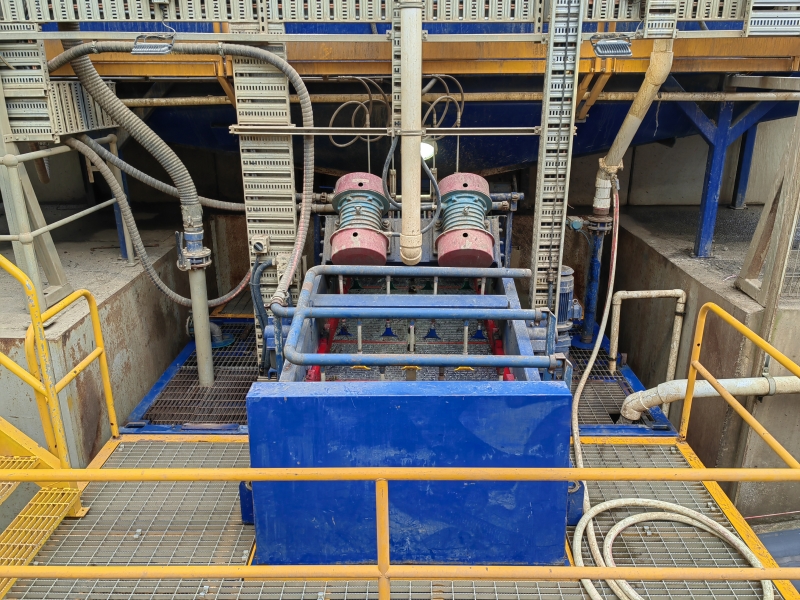 Aggregate is the main component of concrete, including sand, gravel and some crushed pebbles, which can support the concrete volume. In fact, in the process of making sand and gravel aggregate, it is necessary to grade the aggregate according to its size, which will use the vibrating screen.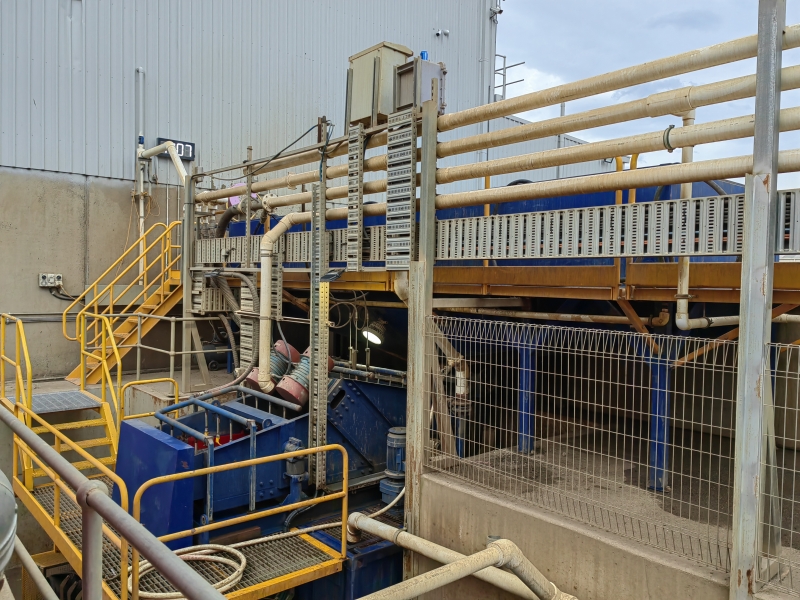 In this order, the customer ordered two different types of screening machines from GN for different working conditions.
1. Linear motion dewatering vibrating screen - the forced resonance principle is adopted, and the exciting force formed by the opposite rotation of two vibrating motors drives the screen deck to make linear motion along a certain angle with the screen surface. The wallboard of the screen deck is connected with HUCK rivets to avoid the stress generated in the welding process, which makes the wallboard more durable. The polyurethane screen panel adopts modular design, and is installed at the bottom of the screen deck through the rail seat. Each panel module can be changed at will to improve the convenience ofthe use process.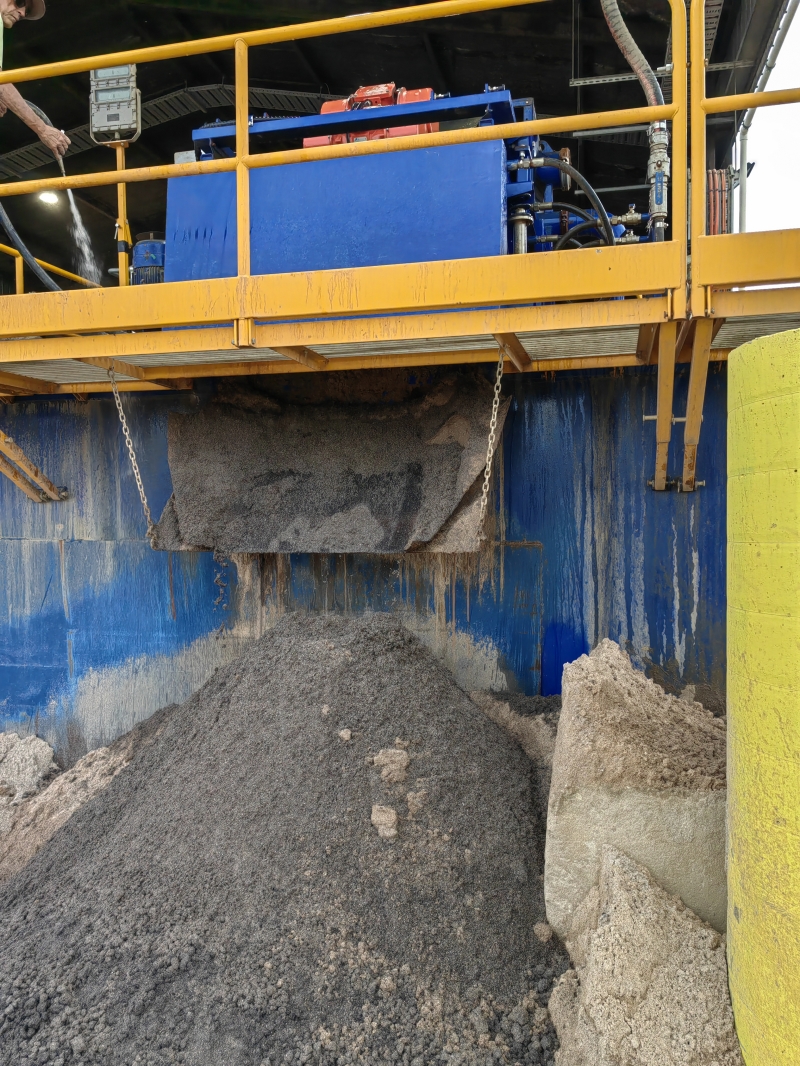 2. High frequency fine vibrating screen - compared with linear motion dewatering screen, high frequency fine vibrating screen has higher vibration frequency, so it can meet the dewatering and classification requirements of fine particles. GN high-frequency fine vibrating screen uses polyurethane flexible screen mesh, which is fixed by hooking and locking bolts. The installation process is simple and fast, greatly improving the replacement speed. The equipment itself is also equipped with a spray manifold, which can re-slurry the materials to be screened in actual work to improve screening efficiency.
In addition to the above two types of screens, GN can also provide large mining screens such as banana screens and flip-flow screens.If you want to know more about the mining vibrating screen, please feel free to contact GN Separation.