GN Company WILL SHOW AT COMING EXHIBITION Ecomondo 2019 IN ITALY
GN Company would attend exhibition Ecomondo 2019, in Rimini, Italy, dated on November 5-8th, with Booth No.010, Hall D2.
ECOMONDO Exhibition is a professional exhibition focusing on recovery of Materials & Energy, Contaminated Site Recycling, Sewage & Solid Waste Treatment, and Sustainable Development. And it turns to be more attractive around the world, about 80,930 visitors from 66 countries, 98,000 sqm gross exhibition area, and 1,022 exhibitors from 30 countries worldwide.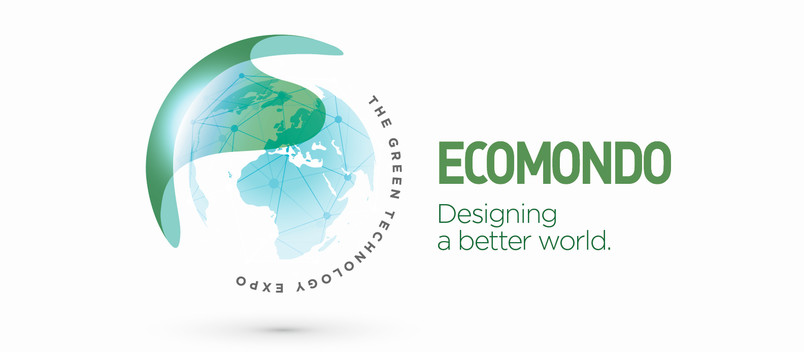 GN Company is manufacturer of Separation & Conveying equipment for 11 years, including Solid Liquid Separation, Solid Liquid Liquid Separation (solid oil water separation), Sludge Solid Vacuum Pump, Oil Water Separator, Slant Plate Clarifier, etc.
Decanter Centrifuge can be widely used for Solid Liquid separation, sludge/sewage dewatering, and slurry clarification, etc. GN Company can manufacture centrifuge with capability 100Liter/minute-120 m3/hour, and material made of Stainless Steel 2304. Both Explosion & Non-Explosion can be customized.
Sludge Solids Vacuum Pump is widely used for transferring sludge, solids, slurry, etc, including construction waste, animal waste, oil sludge, drilling mud, etc.
Centrifugal Pump and its spare parts are 100% interchangeable with world famous brand pump.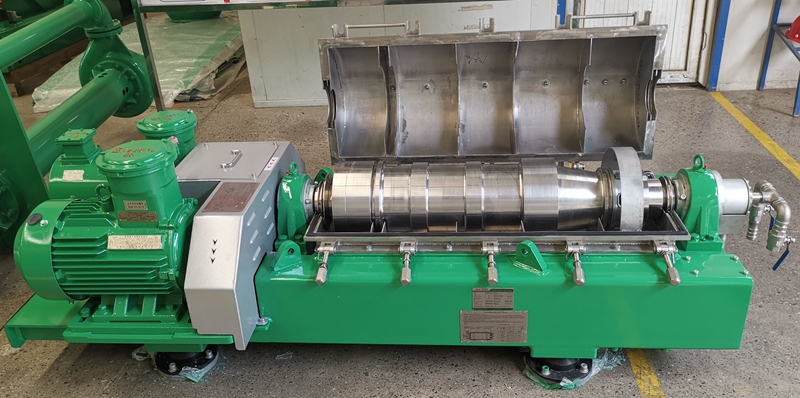 GN Company supplies about 300 sets of centrifuges each year, with 70% sales for International Market, including UK, Netherlands, Canada, USA, Russia, India, China, etc.
GN Company has two factories under operation, and a third one under manufacturing now, with more than 100,000 square meters totally.
GN Company has two branch companies in Russia and USA, with centrifuges & spare parts stocking in warehouse in Houston.
Welcome to visit us during the exhibition, and visit our factories in China.