Big Bowl Decanter Centrifuge for TBM Slurry Dewatering
GN separation, as a professional manufacturer of solid liquid separation equipment, is always committed to provide the qualified products for sludge dewatering application. The big bowl decanter centrifuge is one of GN main products that could be used for multi industries sludge dewatering projects.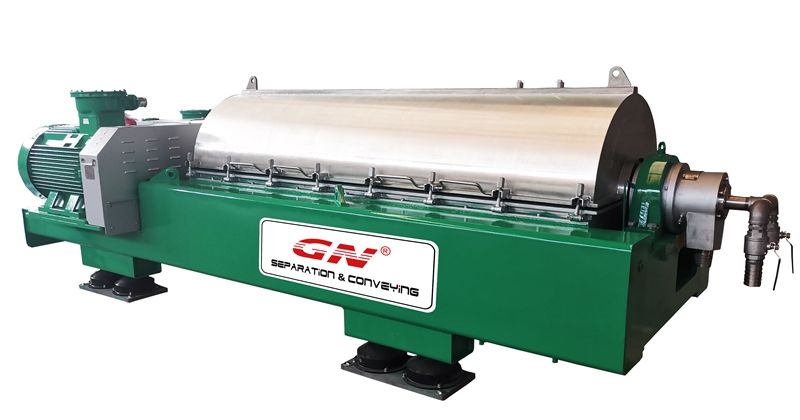 The big bowl decanter is with relative large bowl diameter ranging from 22 inch to 30 inch, and even bigger. The fine solid particles is separated under the centrifugal force, according to the separation factor formula, the larger the separation factor, the better separation performance will obtain. With a bigger bowl diameter, the big bowl decanter centrifuge can get a larger separation factor with a relative low speed, which will ensure the operation safety and the stable running of the equipment itself.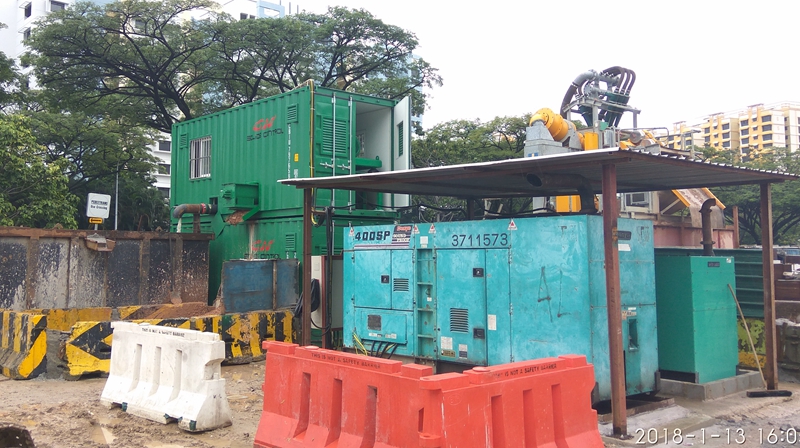 The TBM slurry is with relative high content of abrasive solids, thus, necessary protection would be given to the decanter centrifuge. For the screw propeller, it adopts the tungsten carbide plates; and at the slurry distribution port and solids cake discharge port, the tungsten carbide bushing is also equipped, which will extend the machine working life. The VFD control panel is with PLC and HMI touch screen that will make the control easier. Operator can set up the running speed according to site condition to get the expected treating result.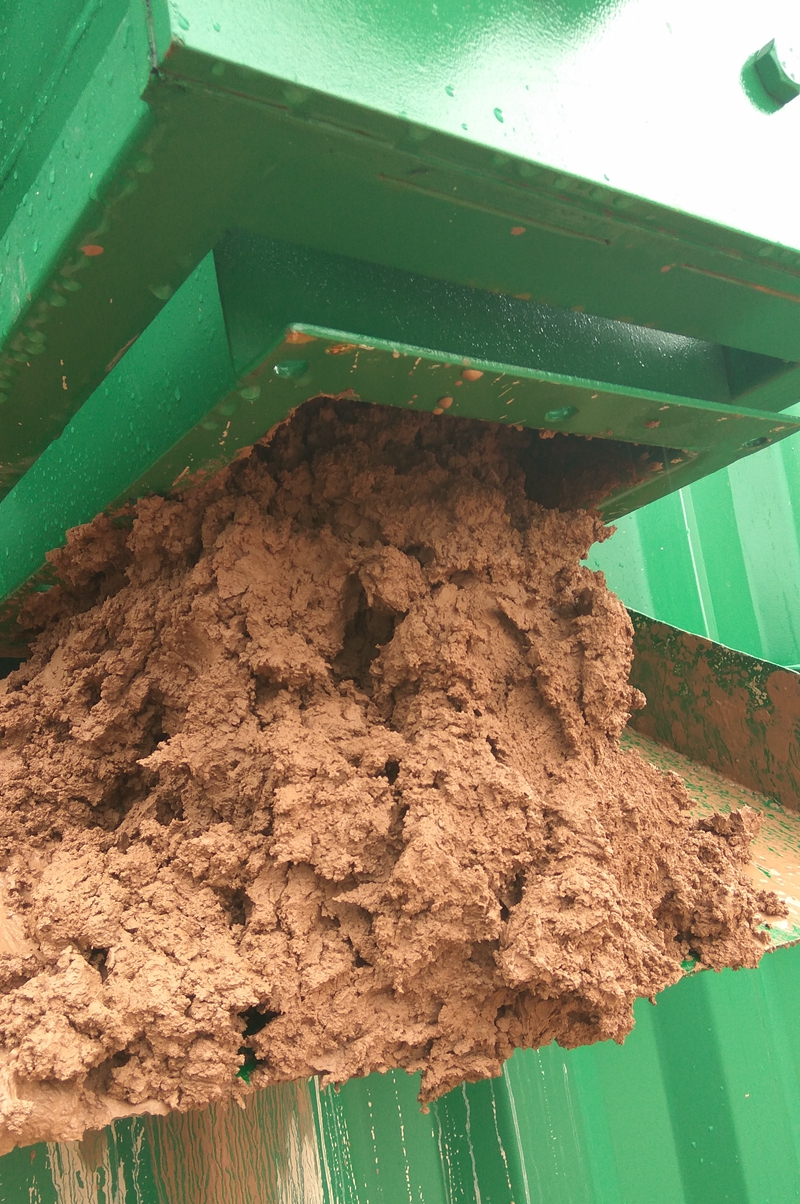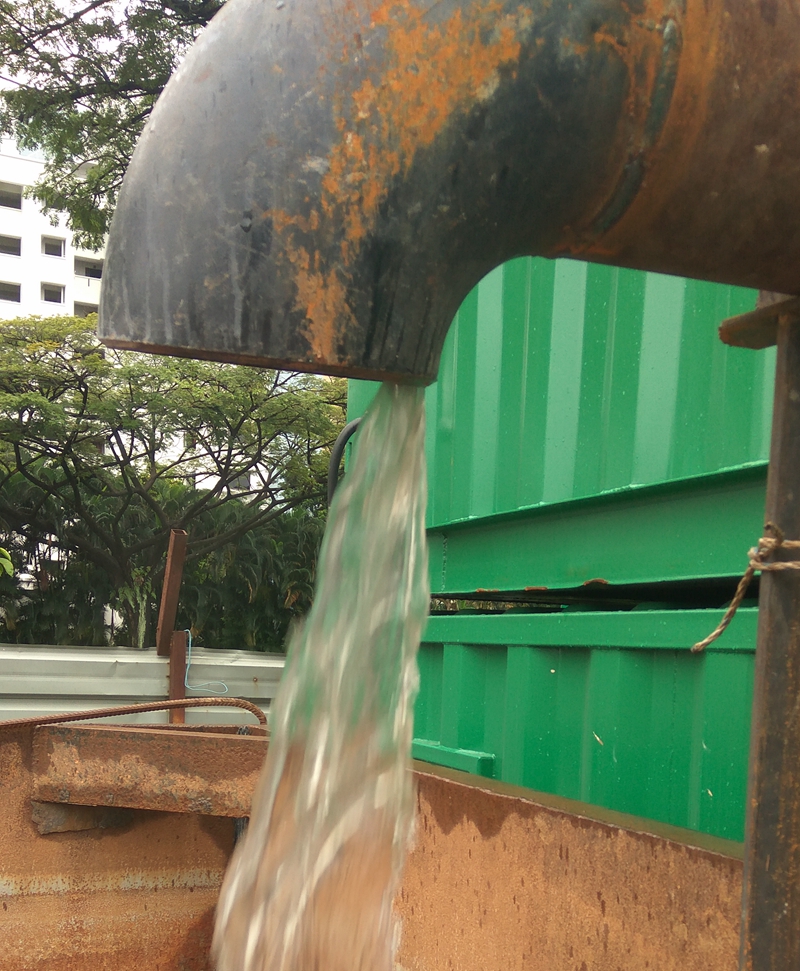 Normally, for TBM slurry dewatering project, in order to save storage space, the separated water need to be as clean as possible. Thus, the dewatering decanter centrifuge is always working together with a chemical dosing unit that is used for preparing the flocculants for fine solids separation. Both the dewatering decanter and the dosing unit could be preinstalled in the container for easy transportation from site to site and workable for rough climate.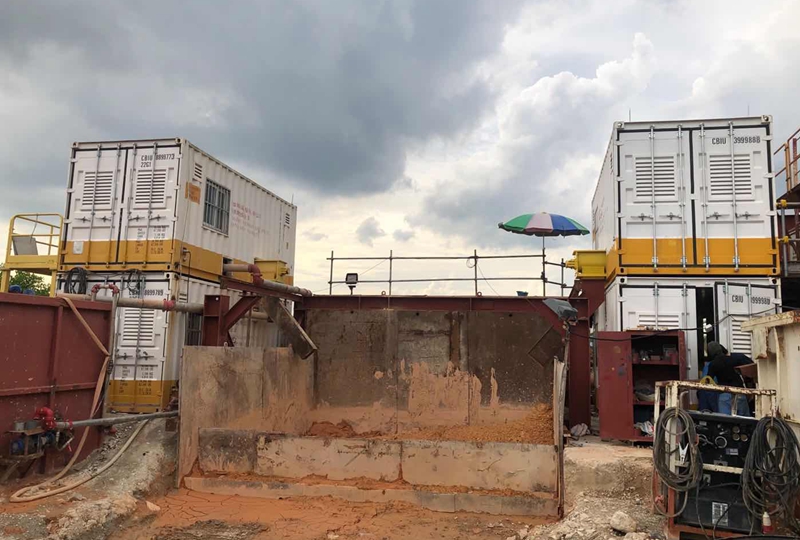 GN is with rich experience in design and manufacturing the TBM slurry recycling system including vibrating screen, transferring pumps, decanter centrifuge etc. For more information, please feel free to contact with us.