2 Sets of Solids Vacuum Pump Shipped to Taiwan for Tank Bottom Sludge Cleaning
Not long ago, GN arranged to transport two sets of solid vacuum pumps to Taiwan, China. The customer of this order is engaged in the cleaning service of Storage tank. The purpose of purchasing GN solid vacuum pump is to transport the sludge accumulated at the bottom of Storage tank to the treatment system for oil recovery and waste reduction.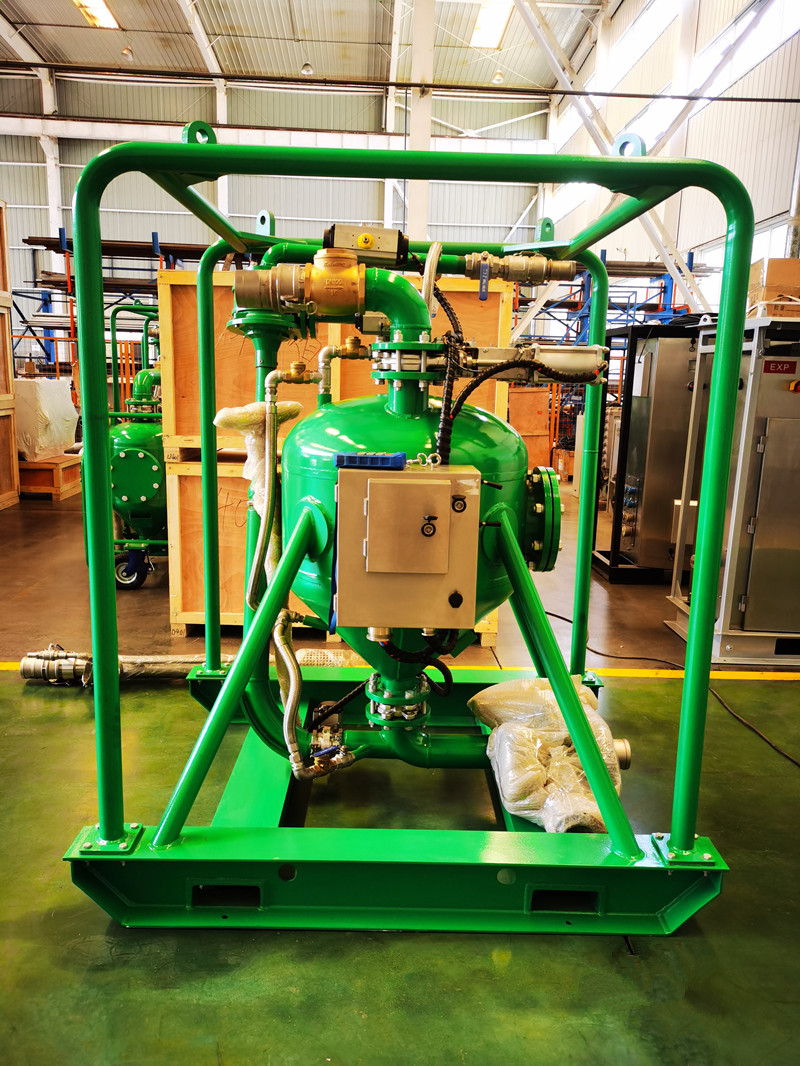 GN solids vacuum pump is fully pneumatic conveying equipment that needs to connect an external air source. When working, firstly introduce external compressed air and use a Venturi air bag to exhaust the air inside the equipment tank, thereby creating a negative pressure environment; Then, using the negative pressure principle, the material to be transported is sucked into the equipment cabinet, and then compressed gas is introduced into the equipment and positive pressure is used to discharge the material.
GN solids vacuum pump is completely pneumatic and has no electric components, so it can be used in flammable and explosive environments and has passed ATEX certification. A typical application of the solids vacuum pump is to transport oily sludge from the sludge tank to the oily sludge treatment system as a conveying device. Due to its strong suction and discharge capacity, it has good applicability for oily sludge with high solid content and high viscosity.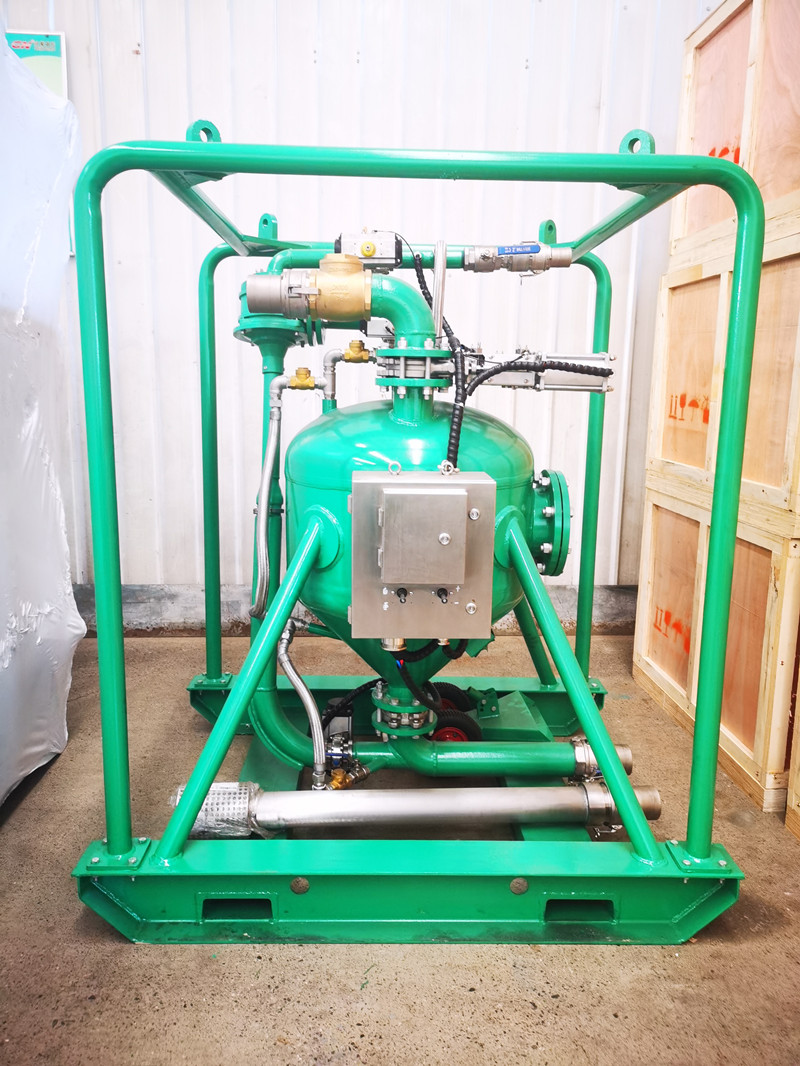 GN Solids Vacuum Pump is a pressure vessel. In order to meet the installation and maintenance requirements of pressure vessels at the customer's work site, according to the customer's requirements, the tank of GN solids vacuum pump can be accompanied by a pressure vessel inspection report.
To help customer in model selection on solids vacuum pump, GN will provide questionnaire to collection details on customers' requirements and then give the suitable proposal. For more information on GN solids vacuum pump, please feel free to contact GN Separation at any time.