Chemical & Pharma Decanter Centrifuge
GN-CD(Chemical Decanter)series decanter centrifuge are specially designed for chemical and pharmaceutical industry. This industry application requires high hygienic standards, the configuration and material for the chemical and pharmaceutical industry are selected for the high hygienic standards. High grade duplex stainless steel is normally selected for GN-CD series centrifuge. The GN-LW chemical centrifuge wear protection design ensures to have a long life operation. Moreover less maintenance and high yields will improve the ROI for the end user in the chemical or pharmaceutical industry.
GN-LW decanter centrifuge cover is designed with double layer to minimize the sound and noise level. As requested by customer, the pressure-resistant housings or gas tight housings as well as explosion proof protection are available for customer to choose.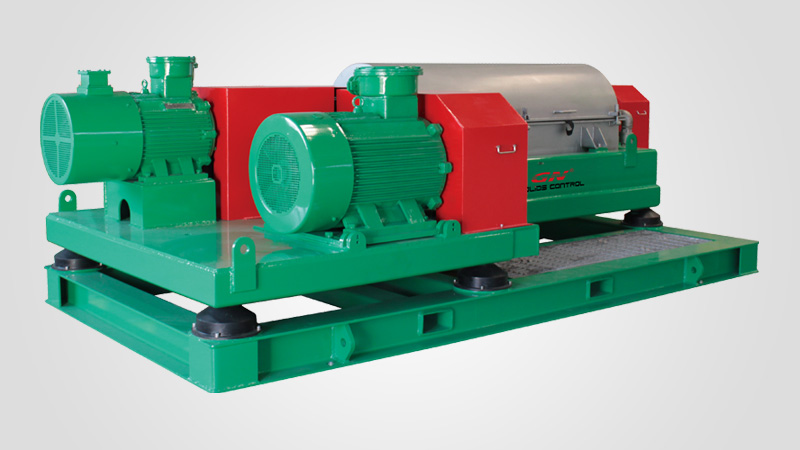 Chemical & Pharma Decanter Centrifuge Model:
Model
GN-CD224E
GN-CD364E
GN-CD454E
GN-CD554E
GN-CD654E
GN-CD764E
Bowl Diameter
220 mm
(9 Inch)
360 mm
(14 Inch)
450 mm
(18 Inch)
550 mm
(22 Inch)
650 mm
(25.6 Inch)
760 mm
(30 Inch)
Bowl Length
924 mm
(36.4 Inch)
1512 mm
(59.5 Inch)
1890 mm
(74.5 Inch)
2310 mm
(91 Inch)
2730 mm
(82 Inch)
3328 mm
(131 Inch)
Max Speed (RPM)
4500
3900
3500
3150
2900
2650
Max G Force
2492 G
3063 G
3084 G
3051 G
3058
3000 G
Beach Angle
11/15/20 Degree (Optional for different applications)
Control System
VFD + PLC + HMI
Bowl Material
Stainless Steel SS2304 /SS2205 by centrifugal casting
Screw Protection
Tungsten Carbide Tiles / Hard Facing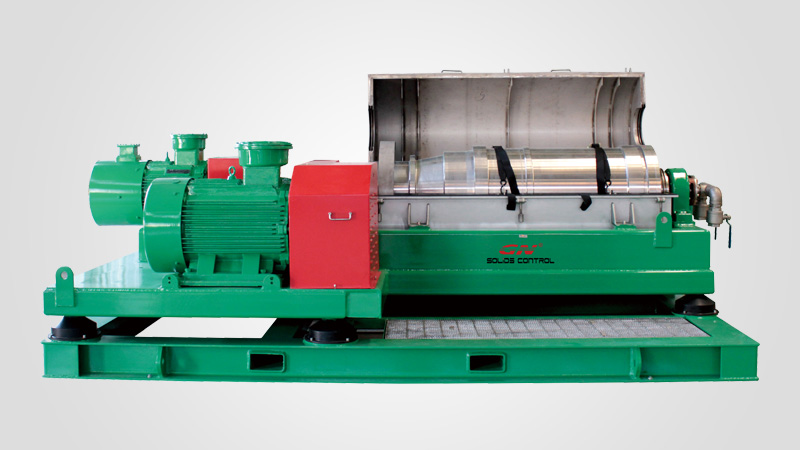 More features of GN-CD Decanter Centrifuge for chemical and chemical or pharmaceutical industry.
High solids loads with low residual moisture contents
High-torque drives gearbox with options by electric motor drive or fully hydraulic drive.
VFD and PLC controlled for continuous fully automatic operation
Long-life wear protection with less maintenance to reduce spare parts and personnel costs
Optimized energy balance between yields and energy consumption.
Corrosion resistance material to enhance the operation life
GN Separation & Conveying equipment company not only provide decanter centrifuge for you, but we can also design complete package for your separation and conveying solution. GN centrifuge production line is comprehensive with different size from 9 inch bowl to 30 inch bowl.